Conference Sponsors
Reception Sponsors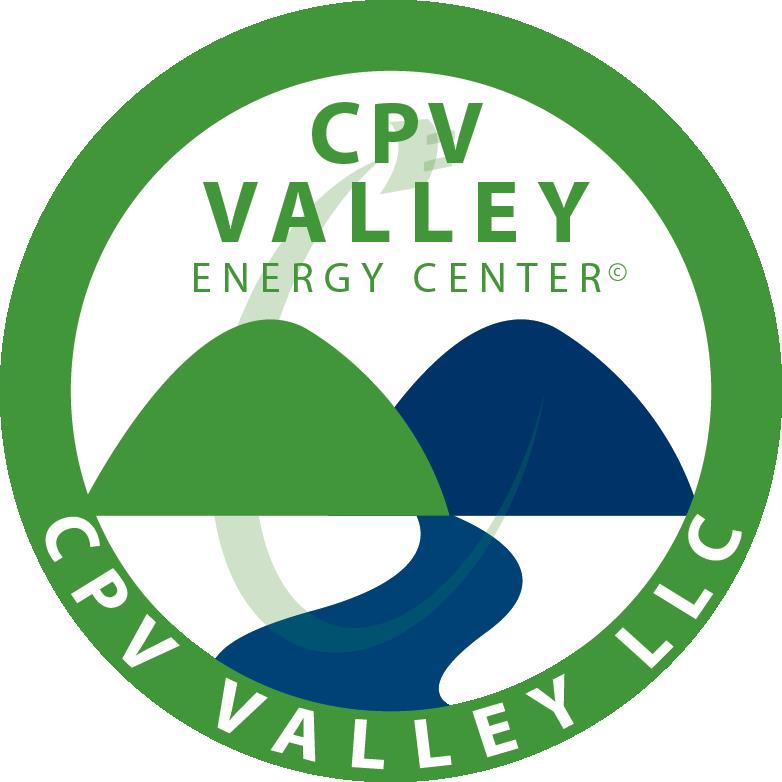 Competitive Power Ventures
Competitive Power Ventures (CPV) is dedicated to increasing America's energy sustainability by providing safe, reliable, cost effective and environmentally responsible power generation. Together with our investors, partners, host communities and other key stakeholders we are driven to improve North America's energy infrastructure by optimizing existing facilities and building new power generation using cutting edge, domestically available power technologies. For more information: www.cpv.com. Follow CPV on Twitter: @CPVEnergy






CHA Consulting, Inc.
Since 1952, CHA has successfully completed tens of thousands of projects by offering engineering solutions, project management expertise and clients services that are second to none. Our staff is dedicated to providing exceptional engineering, planning, design, surveying, permitting, procurement, environmental assessment, and construction inspection and administration services throughout the United States and internationally. CHA's full-service capabilities include power supply and distribution, communications infrastructure, structural, electrical, mechanical, environmental, geotechnical, civil, aviation, rail, and traffic/transportation engineering, as well as landscape architecture, land use planning, sports and recreation, wetland delineation, construction engineering and technology services.





Epsilon Associates Inc.
Epsilon Associates, Inc. is a well-established environmental engineering and consulting firm located in Maynard, Massachusetts. We specialize in securing environmental approvals for infrastructure, real estate, and energy projects for public and private sector clients. Epsilon's planning, environmental and historic experts provide the expertise and clarity to successfully guide development projects through regulatory processes.





Haughland Energy
Haugland Energy is an affiliate company of The Haugland Group, providing turnkey construction maintenance for all phases of electrical power generation, transmission, distribution, and substations. We employ an ever evolving team consisting of industry leading welders, splicers, linemen, project managers, estimators, and executives, with decades of energy infrastructure experience.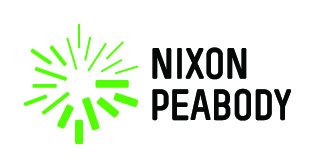 Nixon Peabody LLP
Nixon Peabody is a Global 100 law firm, one of the largest in the world, with offices in 16 cities across the U.S. and in European and Asian commercial centers, including five offices in New York State in Jericho, New York City, Rochester, Albany and Buffalo. Nixon Peabody has one of the most comprehensive energy practices in the U.S., serving the needs of energy clients for more than 75 years. We understand that our clients are facing complex business decisions in a global energy marketplace that is continually changing as a result of new legislation, advancing technology, and unique business opportunities. Our clients include traditional and renewable energy project developers, equity and tax equity investors, debt issuers, investor-owned electric and gas utilities, public power entities, and electric cooperatives. The types of energy facilities with which we have been involved is as diverse as our clients, ranging from traditional and renewable electric generating facilities, underwater and land-based electric transmission facilities, natural gas pipelines, and coal gasification projects.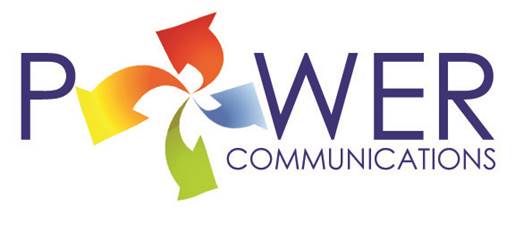 Power Communications
Over the last decade no other communications firm in North America has worked on more clean energy projects than Power Communications. We've been engaged to provide strategic counsel and communications support for more than 5,000 megawatts of clean energy (solar, wind, and natural gas) projects. That's enough to power all the electricity needs for 5 million American homes. From New York's State Environmental Quality Review Act (SEQRA), to the California Energy Commission's Energy Facilities Siting Regulations, Power Communications has direct experience with the regulatory framework necessary to successfully license new facilities.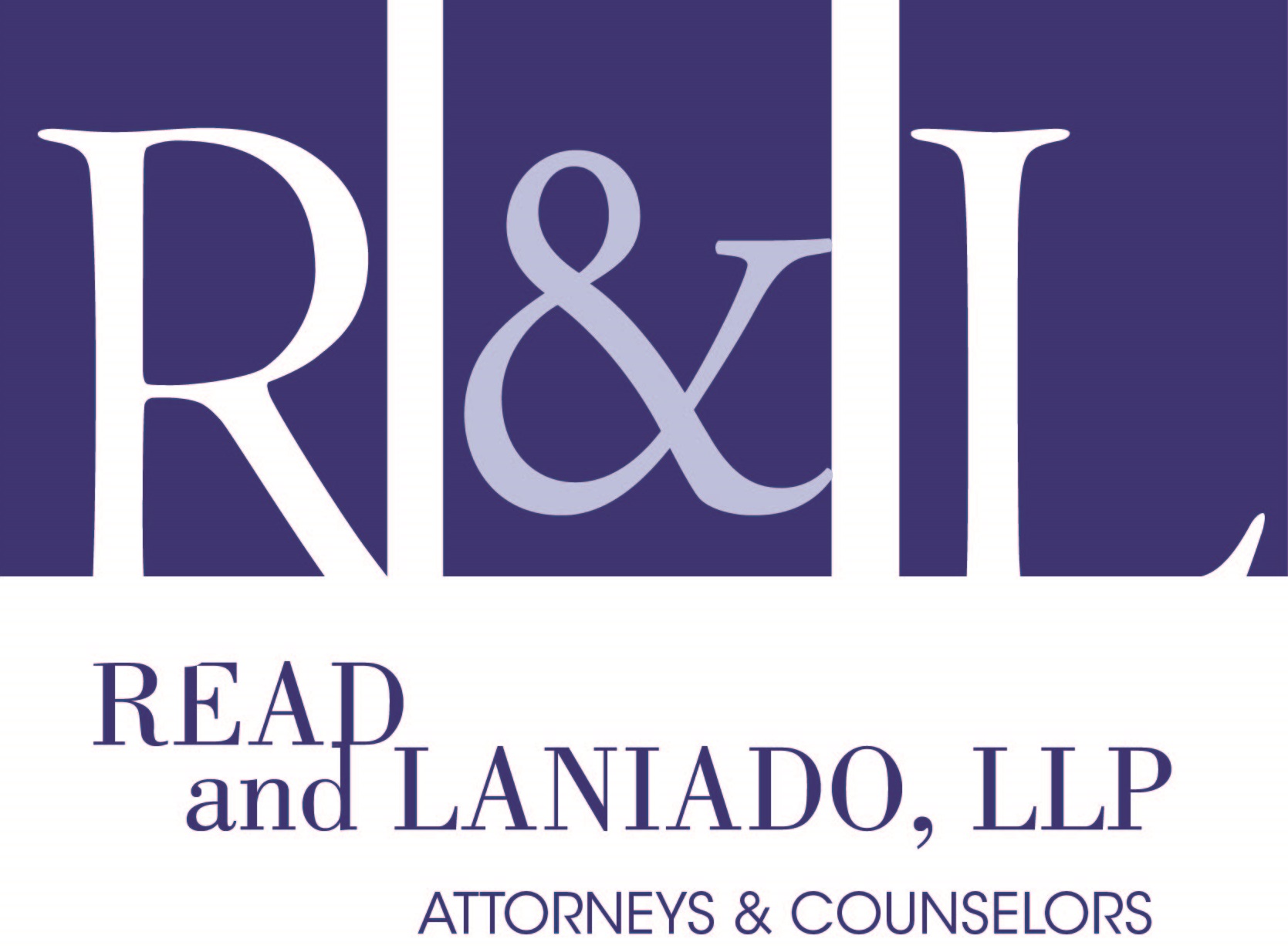 Read and Laniado, LLP
Read and Laniado, LLP, an Albany, New York law firm, was founded in 1983. R&L represents clients before federal, State, and local agencies and boards on energy, competitive markets, ratemaking, environmental, siting, and related regulatory matters. The Firm is involved with the development of electric generating and storage facilities and the siting of gas and electric lines. R&L is fully versed on the comprehensive generation siting law in New York State, Article 10, having been fully involved in the negotiations to reenact the law in 2011 and having counseled applicants on five applications under Article 10's predecessor, Article X.

Breakfast Sponsor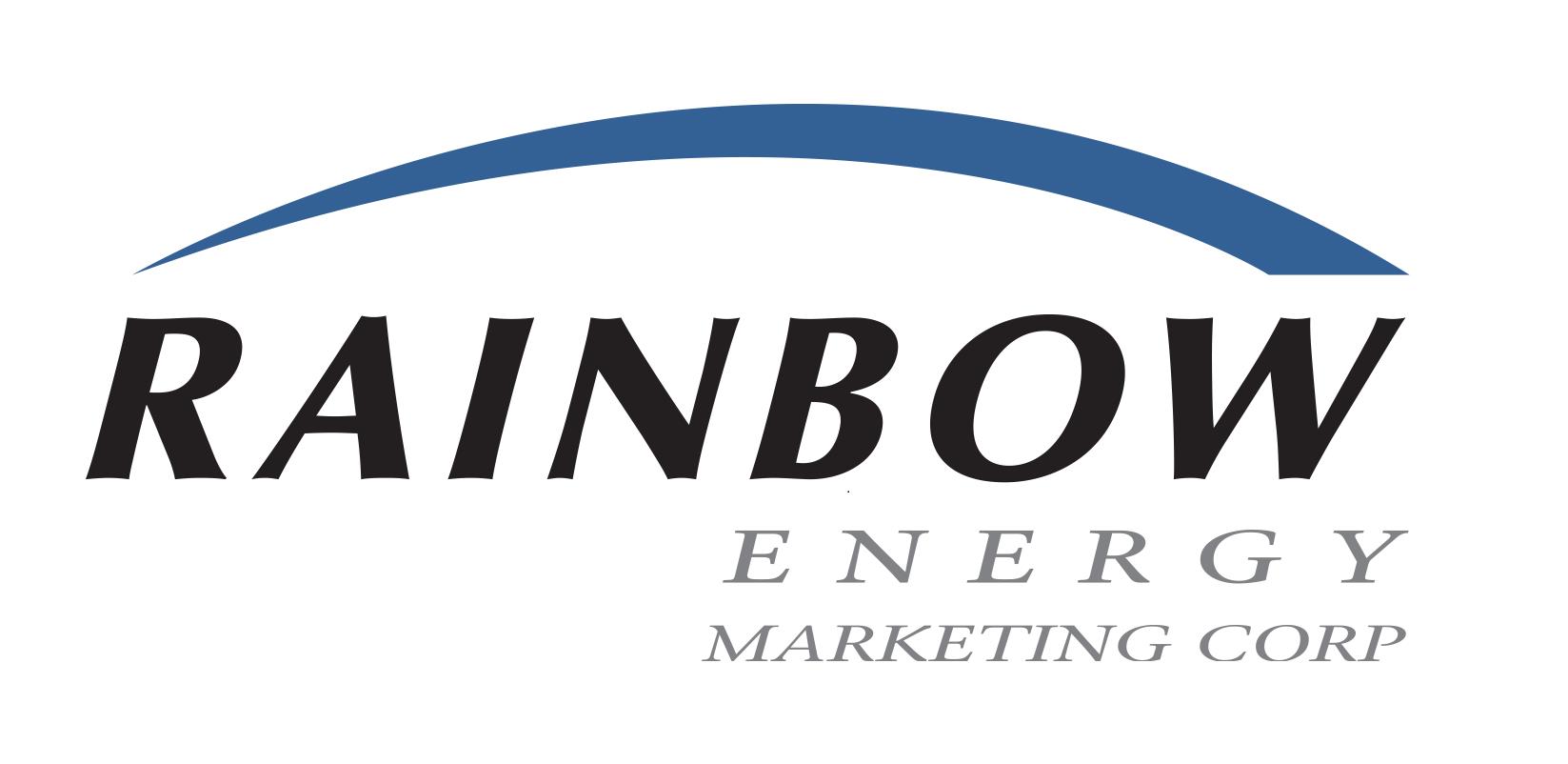 Rainbow Energy Marketing Corp
Rainbow Energy Marketing has been actively engaged in the wholesale power marketing and trading business since 1994 and has maintained a focus on balancing supply and demand needs for electric utilities, independent power producers and various other market participants across the country. Our asset management group specializes in providing clients with services geared toward minimizing energy purchase costs and maximizing the value of their generation resources. From managing day-to-day market operations to assisting with long term strategic planning, REMC can tailor a solution to help.
Lunch Sponsors



Barclay Damon
Barclay Damon, LLP, listed as "Top 250 Firm" by National Law Journal, is a full-service 275-attorney law firm, with offices throughout the major cities of New York State as well as in Boston, Washington DC, Newark and Toronto. Barclay Damon provides comprehensive legal and business counsel to a diverse client base in 33 practice areas. For more information on Barclay Damon, visit www.barclaydamon.com.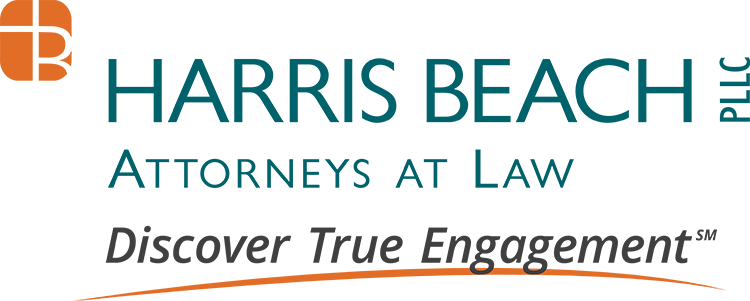 Harris Beach PLLC
Harris Beach and its subsidiaries provide a full range of legal and professional services for clients across New York State, as well as nationally and internationally. Harris Beach is among the country's top law firms as ranked by The National Law Journal. Led by the only former head of both the New York State PSC and NYSERDA, our multi-disciplinary Energy Industry Team combines the knowledge and experience of a broad range of relevant practice areas to provide comprehensive and effective energy industry representation to power generators and other industry participants. Our representation spans all aspects of federal and state regulatory proceedings, including generation siting, utility rates, permitting, and zoning and land use.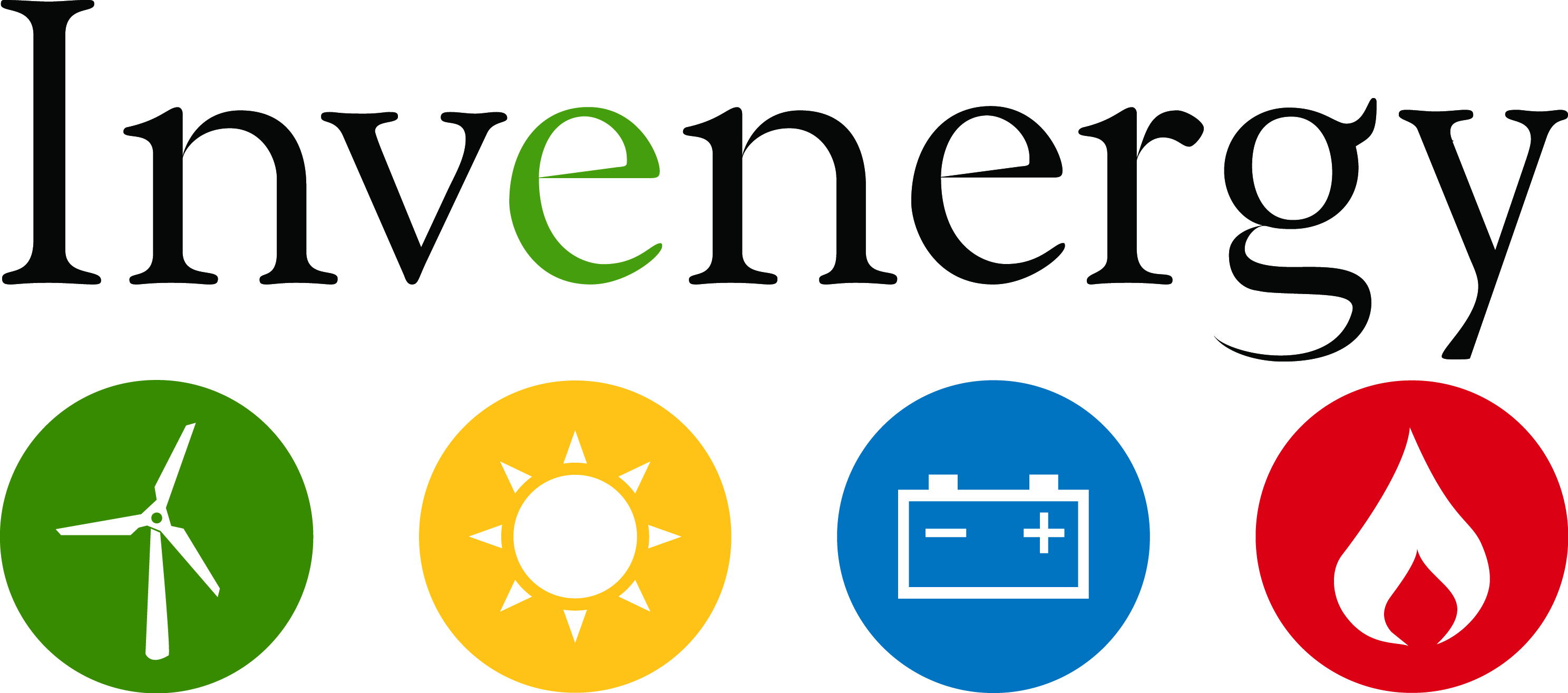 Invenergy, LLC
Invenergy develops, owns, builds, and operates power generation facilities in North America, Latin America, Japan and Europe. We have a proven track record in establishing and maintaining longstanding profitable relationships with utilities, suppliers, and the communities in which our projects are located.

Invenergy has developed over 13,700 MW of utility-scale renewable and natural gas-fueled power generation facilities in the United States, Canada, and Europe. This includes 67 wind, 10 solar, 11 natural gas and 6 advanced energy storage facilities. We are North America's largest independent renewable energy provider.


Intermission Sponsors

Firley, Moran, Freer and Eassa, CPA, P.C.
Firley, Moran, Freer & Eassa, CPA, P.C. ("FMFE"), a certified public accounting firm located in Syracuse, New York, has a national practice in the energy generation industry. FMFE provides assurance, tax and consulting services to over 90 independent power facilities throughout the country. With energy being the firm's largest niche, we pride ourselves as being a cost-effective alternative to the top-tier accounting firms. We provide services to companies having revenues that range up to $235 million, capacity of up to 870MW and assets of up to $1.0 billion, and include natural gas, coal, hydro, wind, solar and biomass facilities. Our membership in the RSM US Alliance provides us and our clients with seamless access to national accounting firm recourses.




Millennium Pipeline
Millennium has been delivering natural gas to consumers for nearly a decade. Since 2008 Millennium has operated 244 miles of natural gas pipeline across New York's Southern Tier from Stueben County in the west, to Rockland County in the east.

At Millennium, we work every day to ensure that our core values stay in focus. In simple terms, our goal as residents of the Northeast, is to contribute to an enhanced quality of life for our friends, family and neighbors through the safe, efficient and environmentally-sound delivery of this 21st-century fuel.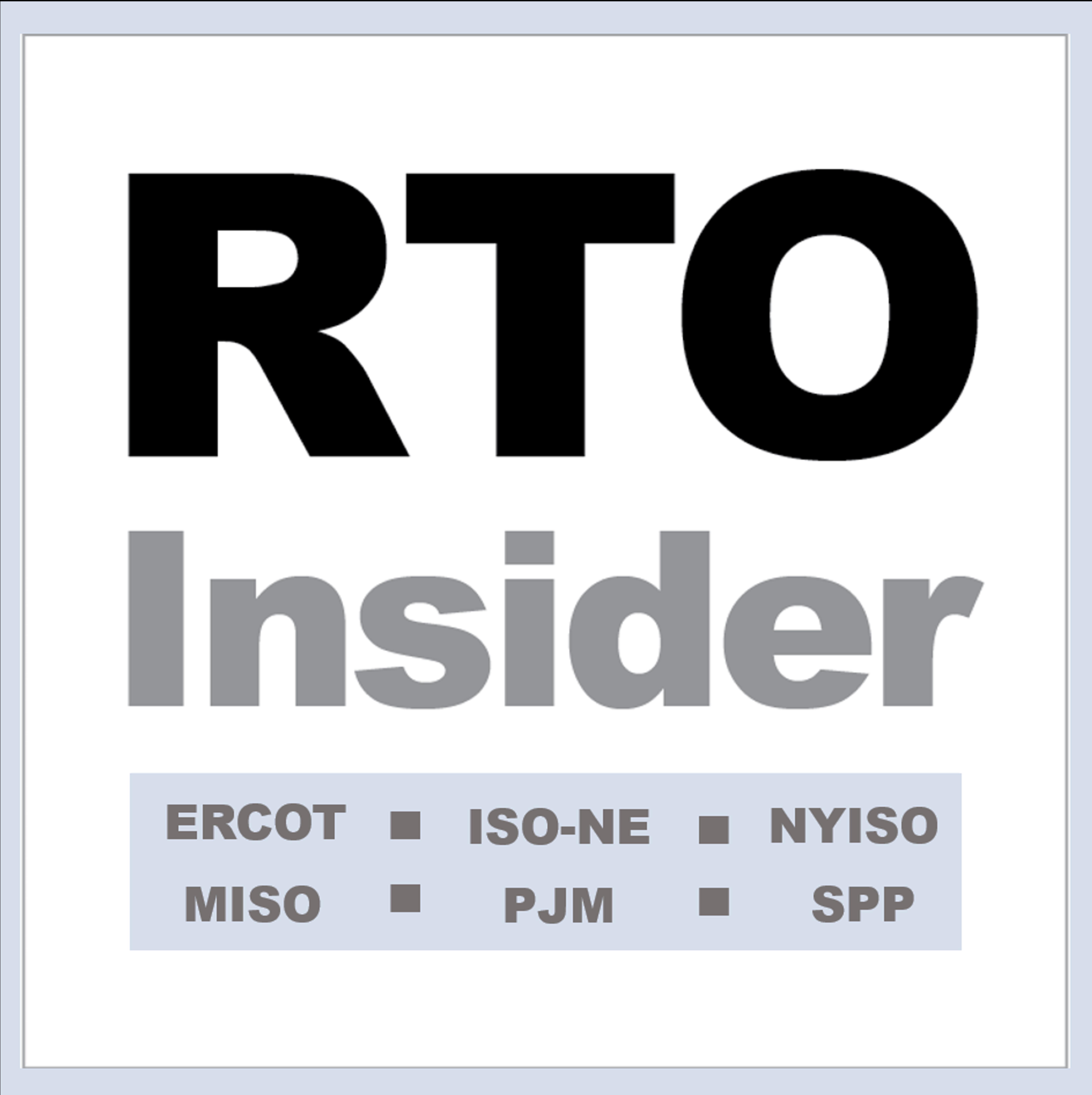 RTO Insider
RTO Insider is your eyes and ears on the organized electric markets, putting you "inside the room" at ERCOT, ISO-NE, MISO, NYISO, PJM and SPP. We provide independent, objective coverage and analysis of the wholesale electric industry's markets and policymaking, saving you time and ensuring you don't miss the issues most important to your interests. Want to know more about us? Come to our website (www.rtoinsider.com) and/or check out our FAQ.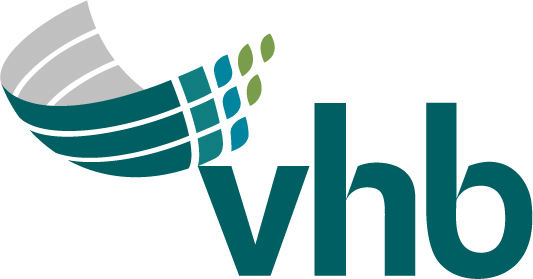 VHB
VHB's 1,300 professionald include engineers, scientists, planners and designers who partner with clients in the transportation, real estate, institutional, and energy industries, as well as federal, state, and local governments. Together, they improve mobility, enhance communities, and balance development and infrastructure needs with environmental stewardship. Energy clients turn to VHB for their broad knowledge of the regulatory environment and latest energy policies and trends to come up with solutions for transmission, distribution, and siting projects.


Hospitality Suite Sponsor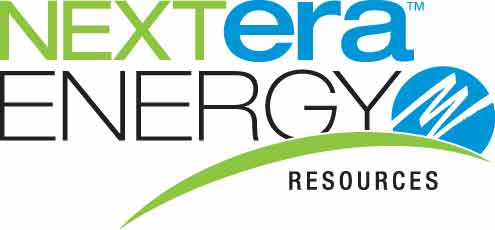 NextEra Energy Resources, LLC
NextEra Energy Resources, LLC (together with its affiliated entities, "NextEra Energy Resources"), is a clean energy leader and is one of the largest wholesale generators of electric power in the U.S., with approximately 19,900 megawatts of generating capacity, which includes megawatts associated with noncontrolling interests related to NextEra Energy Partners, LP primarily in 29 states and Canada as of December 2016. NextEra Energy Resources, together with its affiliated entities, is the world's largest generator of renewable energy from the wind and sun. The business operates clean, emissions-free nuclear power generation facilities in New Hampshire, Iowa and Wisconsin as part of the NextEra Energy nuclear fleet, which is one of the largest in the United States. NextEra Energy Resources, LLC is a subsidiary of Juno Beach, Fla.-based NextEra Energy, Inc.