Conference Sponsors

Reception Sponsors
Lunch Sponsors

Barclay Damon LLP
Barclay Damon LLP, listed as a "Top 250 Firm" by The National Law Journal, is a full­service law firm with offices throughout New York State, including NYC and in Toronto, Boston, Washington, DC, and Newark. Barclay Damon has 275 lawyers in 33 practice areas with national and regional capabilities serving a diverse client base including the energy industry. For more information, visit www.barclaydamon.com.
Dominon
Dominion Energy operates interstate natural gas transmission and storage facilities in New York and serves gas distribution utility and power generation facility customers throughout the State of New York.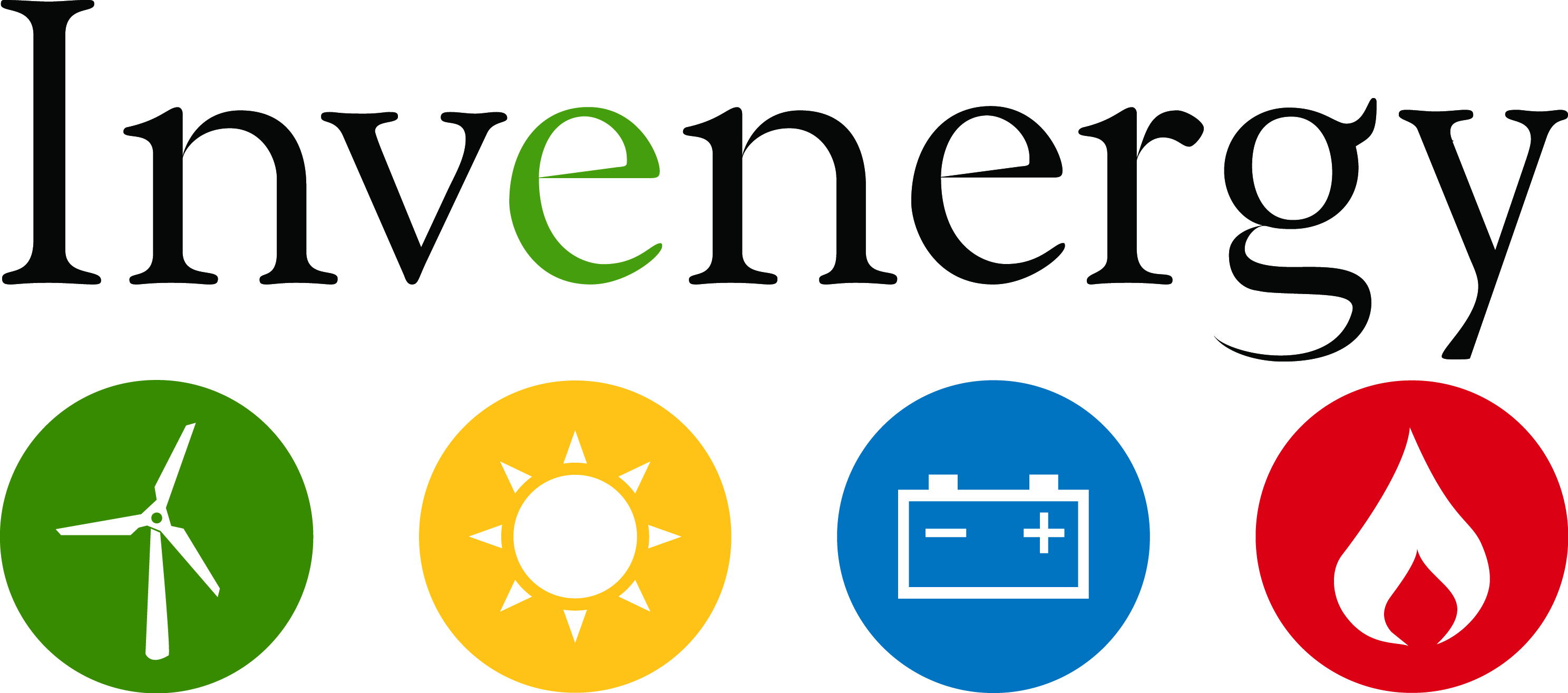 Invenergy, LLC
Invenergy develops, owns, builds, and operates power generation facilities in North America, Latin America, Japan and Europe. We have a proven track record in establishing and maintaining longstanding profitable relationships with utilities, suppliers, and the communities in which our projects are located.

Invenergy has developed over 13,700 MW of utility-scale renewable and natural gas-fueled power generation facilities in the United States, Canada, and Europe. This includes 67 wind, 10 solar, 11 natural gas and 6 advanced energy storage facilities. We are North America's largest independent renewable energy provider.
Intermission Sponsors


Redfin
Redfin is a full-service, residential real estate company with local agents who get to know their clients over coffee and on home tours, using online tools to make you smarter and faster. More than 10,000 customers buy or sell a home with Redfin each year.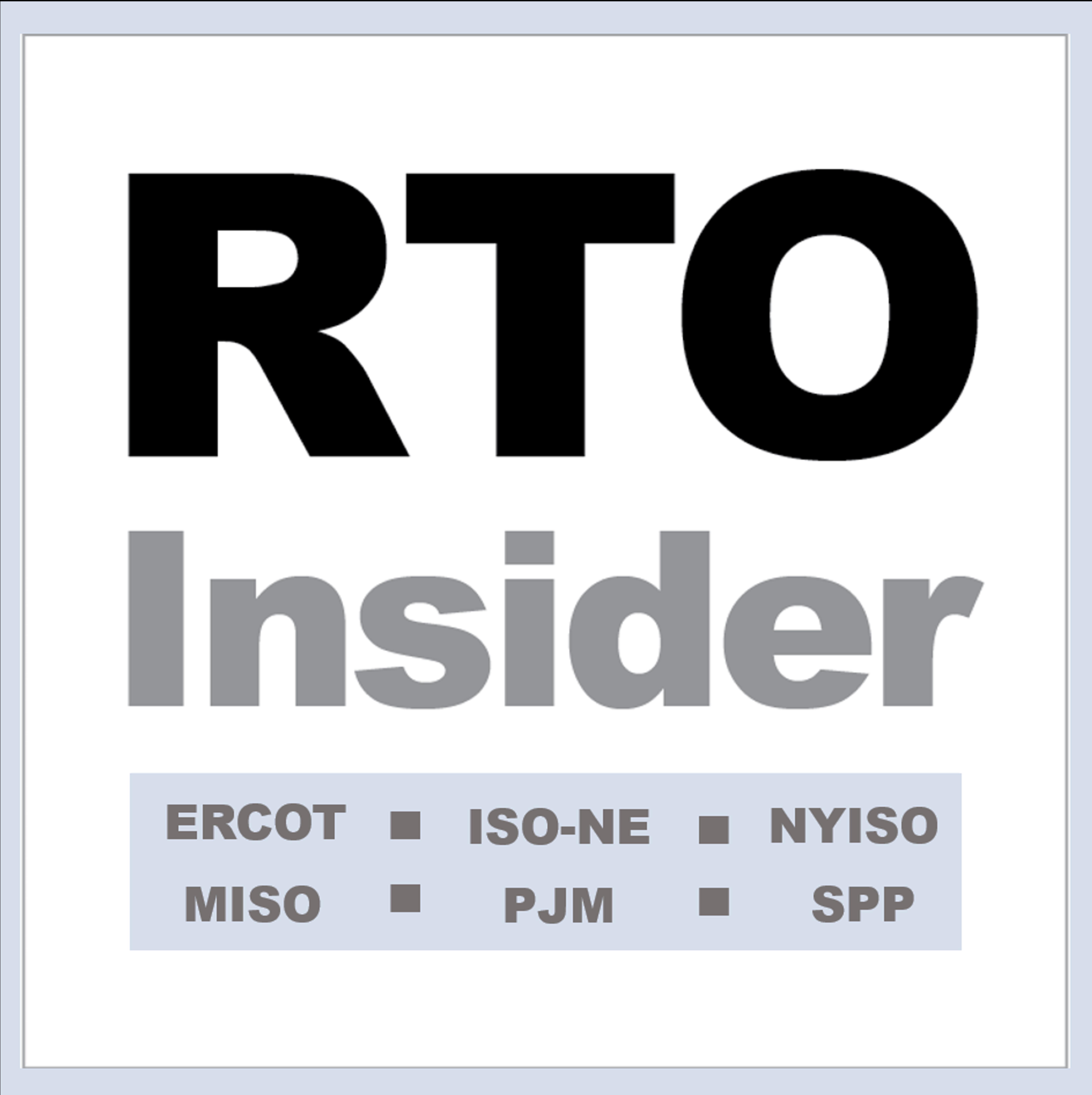 RTO Insider
RTO Insider is your eyes and ears on the organized electric markets, putting you "inside the room" at ERCOT, ISO-NE, MISO, NYISO, PJM and SPP. We provide independent, objective coverage and analysis of the wholesale electric industry's markets and policymaking, saving you time and ensuring you don't miss the issues most important to your interests. Want to know more about us? Come to our website (www.rtoinsider.com) and/or check out our FAQ.