2018 Conference Sponsors
Reception Sponsors
Lunch Sponsors

Barclay Damon LLP
Barclay Damon LLP, listed as a "Top 250 Firm" by The National Law Journal, is a full­service law firm with offices throughout New York State, including NYC and in Toronto, Boston, Washington, DC, and Newark. Barclay Damon has 275 lawyers in 33 practice areas with national and regional capabilities serving a diverse client base including the energy industry. For more information, visit www.barclaydamon.com.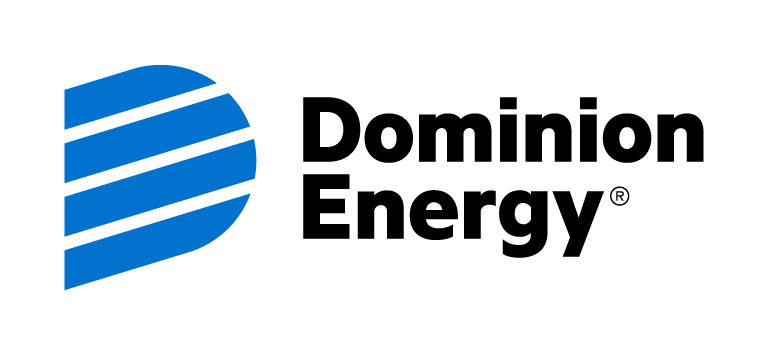 Dominon
Dominion Energy operates interstate natural gas transmission and storage facilities in New York and serves gas distribution utility and power generation facility customers throughout the State of New York.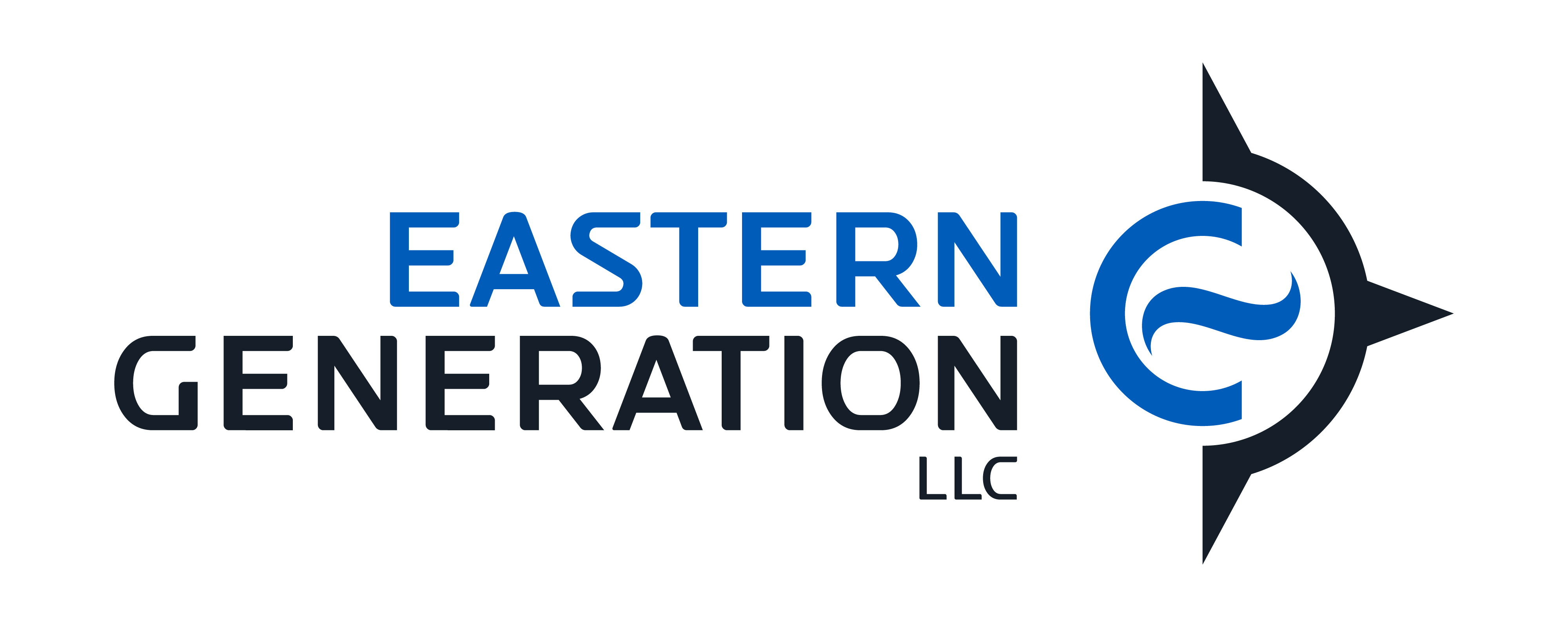 Eastern Generation
Eastern Generation, LLC ("EasternGen") owns and operates seventy-two generating units at seven facilities with a total average capacity of 4,961 Megawatts through its Astoria Generating, New Covert, Lincoln, and Rolling Hills Subsidiaries. EasternGen sells energy and ancillary services into the NYISO and PJM markets, and account for over 18% of New York city capacity.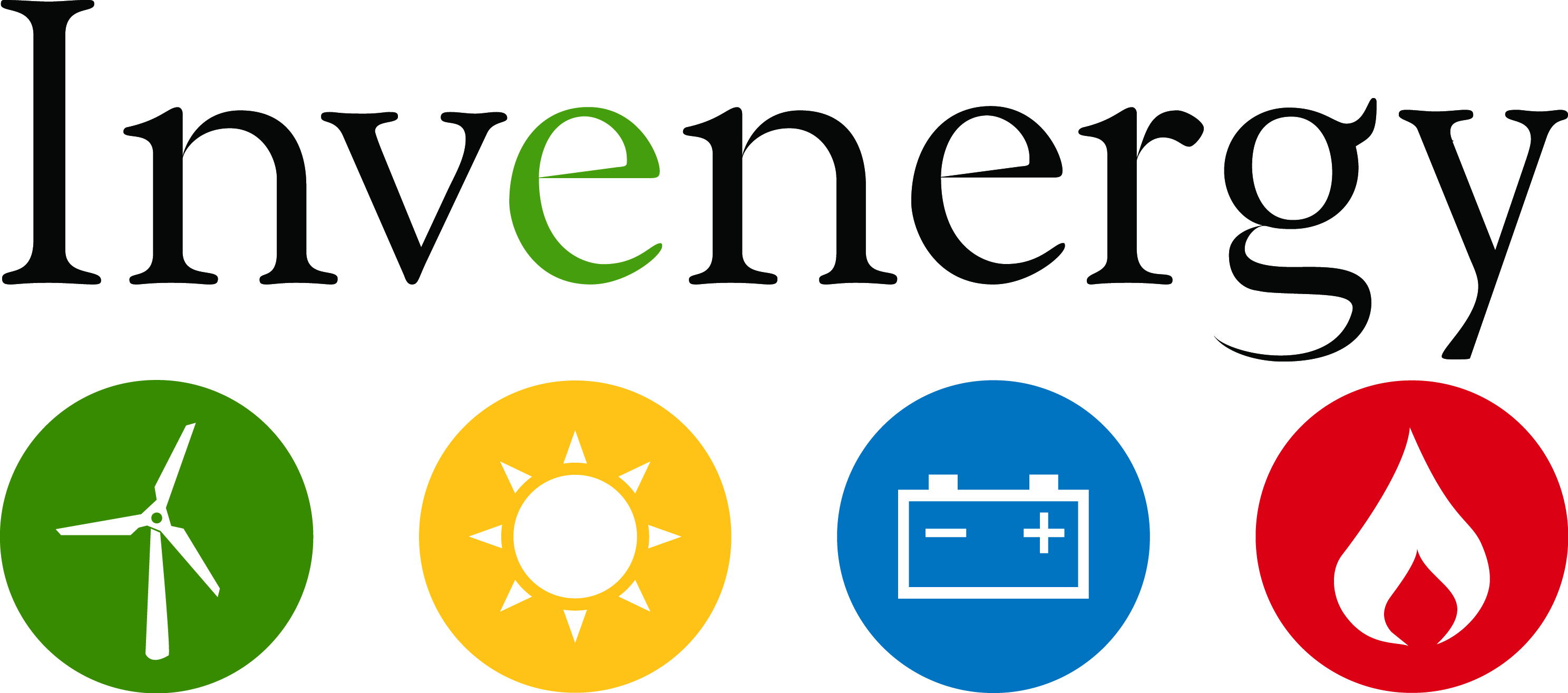 Invenergy, LLC
Invenergy develops, owns, builds, and operates power generation facilities in North America, Latin America, Japan and Europe. We have a proven track record in establishing and maintaining longstanding profitable relationships with utilities, suppliers, and the communities in which our projects are located.

Invenergy has developed over 13,700 MW of utility-scale renewable and natural gas-fueled power generation facilities in the United States, Canada, and Europe. This includes 67 wind, 10 solar, 11 natural gas and 6 advanced energy storage facilities. We are North America's largest independent renewable energy provider.
Intermission Sponsors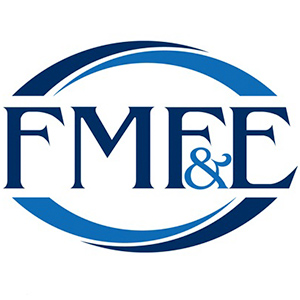 Firley, Moran, Freer and Eassa, CPA, P.C.
Firley, Moran, Freer & Eassa, CPA, P.C. ("FMFE"), a certified public accounting firm located in Syracuse, New York, has a national practice in the energy generation industry. FMFE provides assurance, tax and consulting services to over 90 independent power facilities throughout the country. With energy being the firm's largest niche, we pride ourselves as being a cost-effective alternative to the top-tier accounting firms. We provide services to companies having revenues that range up to $235 million, capacity of up to 870MW and assets of up to $1.0 billion, and include natural gas, coal, hydro, wind, solar and biomass facilities. Our membership in the RSM US Alliance provides us and our clients with seamless access to national accounting firm recourses.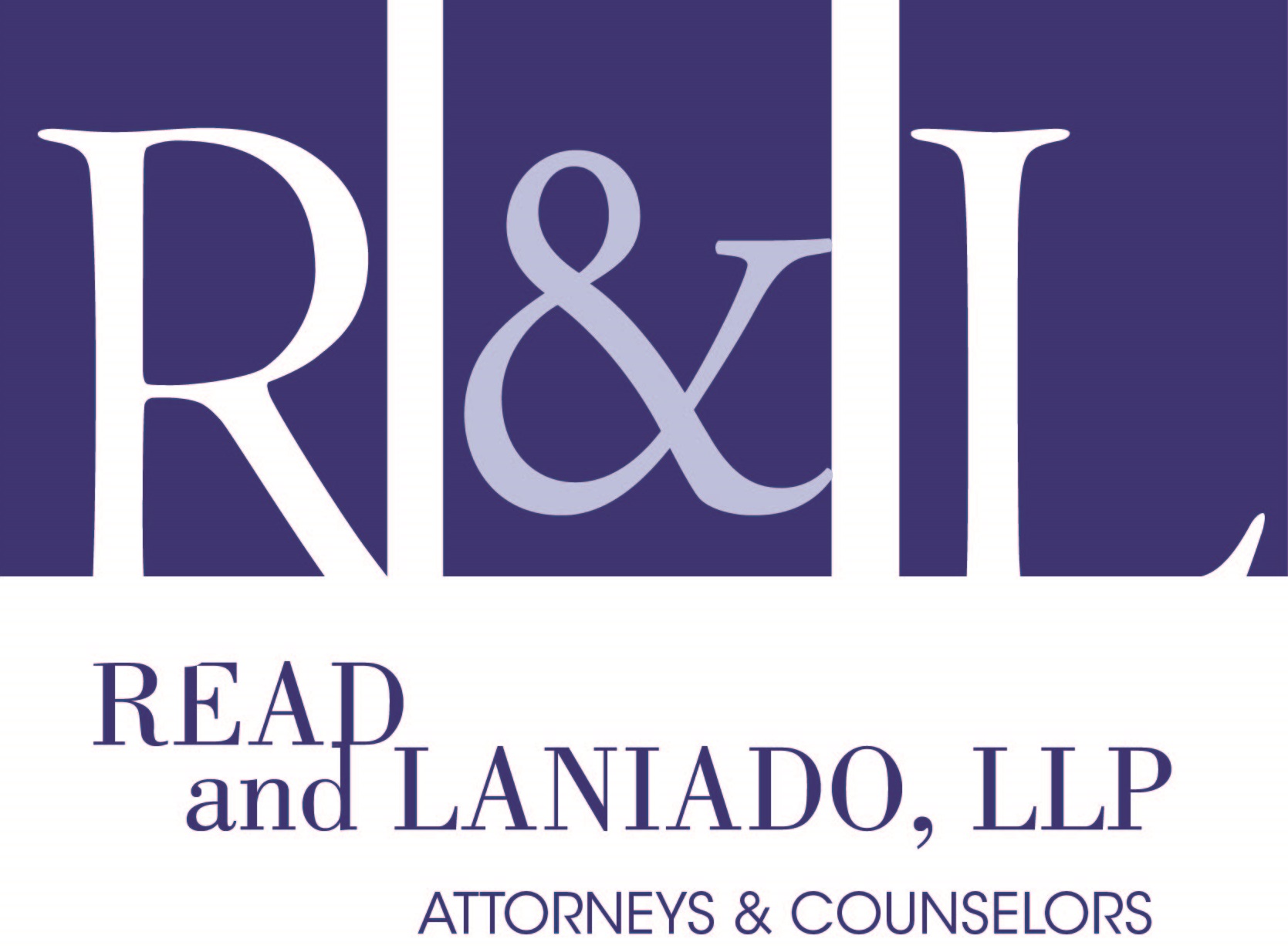 Read and Laniado, LLP
Read and Laniado, LLP, an Albany, New York law firm, was founded in 1983. R&L represents clients before federal, State, and local agencies and boards on energy, competitive markets, ratemaking, environmental, siting, and related regulatory matters. The Firm is involved with the development of electric generating and storage facilities and the siting of gas and electric lines. R&L is fully versed on the comprehensive generation siting law in New York State, Article 10, having been fully involved in the negotiations to reenact the law in 2011 and having counseled applicants on five applications under Article 10's predecessor, Article X.


Redfin
Redfin is a full-service, residential real estate company with local agents who get to know their clients over coffee and on home tours, using online tools to make you smarter and faster. More than 10,000 customers buy or sell a home with Redfin each year.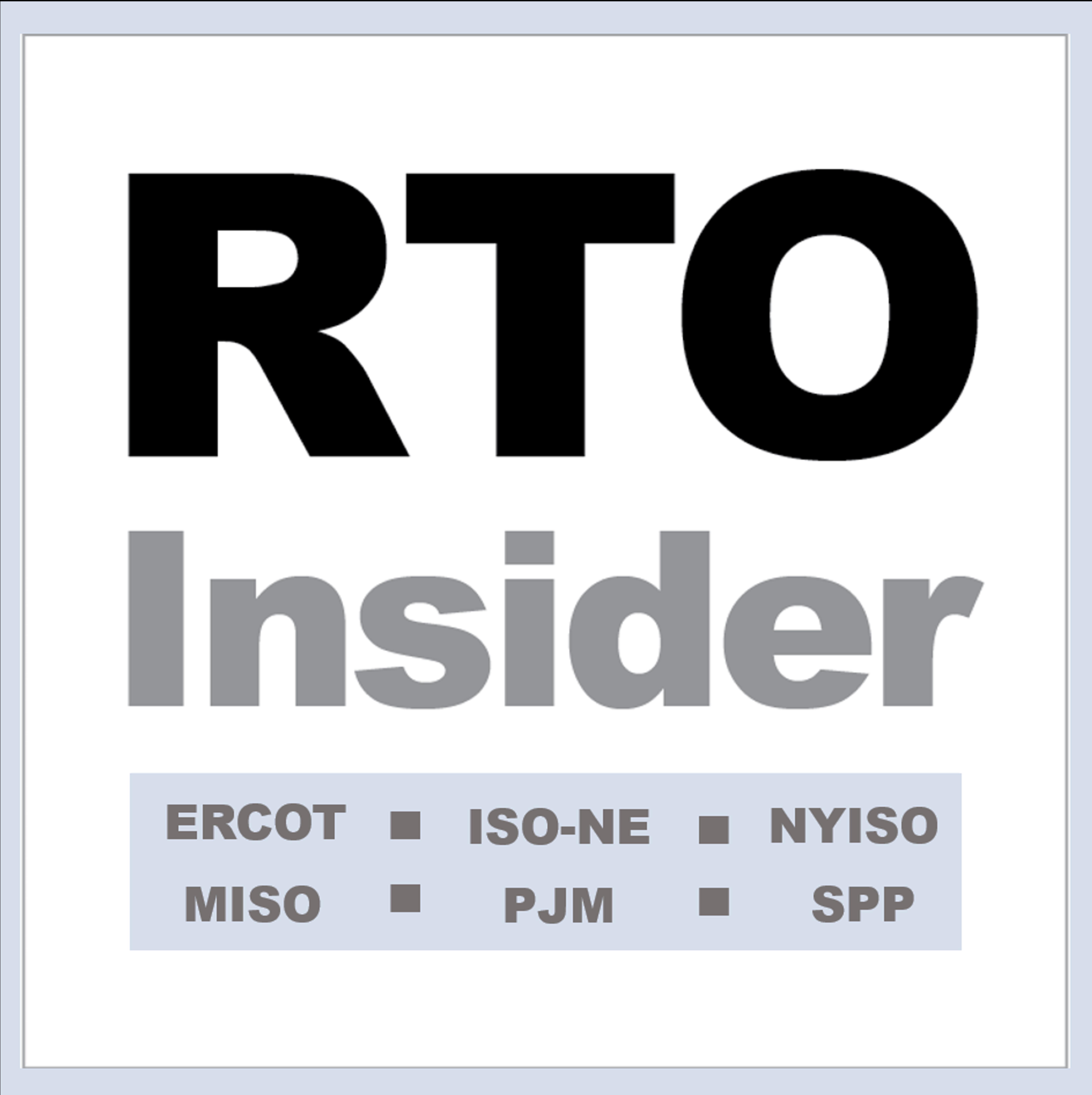 RTO Insider
RTO Insider is your eyes and ears on the organized electric markets, putting you "inside the room" at ERCOT, ISO-NE, MISO, NYISO, PJM and SPP. We provide independent, objective coverage and analysis of the wholesale electric industry's markets and policymaking, saving you time and ensuring you don't miss the issues most important to your interests. Want to know more about us? Come to our website (www.rtoinsider.com) and/or check out our FAQ.