Fall Conference Sponsors
Lunch Sponsor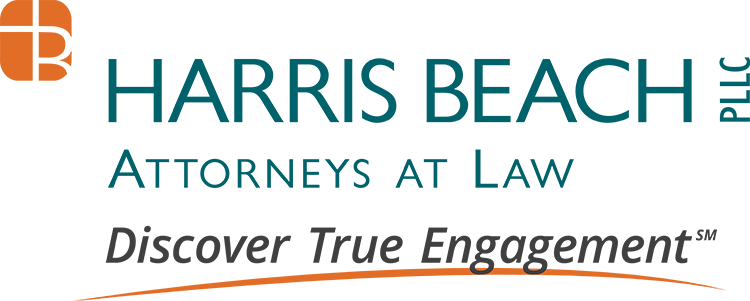 Harris Beach PLLC
Harris Beach and its subsidiaries provide a full range of legal and professional services for clients across New York State, as well as nationally and internationally. Harris Beach is among the country's top law firms as ranked by The National Law Journal. Led by the only former head of both the New York State PSC and NYSERDA, our multi-disciplinary Energy Industry Team combines the knowledge and experience of a broad range of relevant practice areas to provide comprehensive and effective energy industry representation to power generators and other industry participants. Our representation spans all aspects of federal and state regulatory proceedings, including generation siting, utility rates, permitting, and zoning and land use.

Intermission Sponsor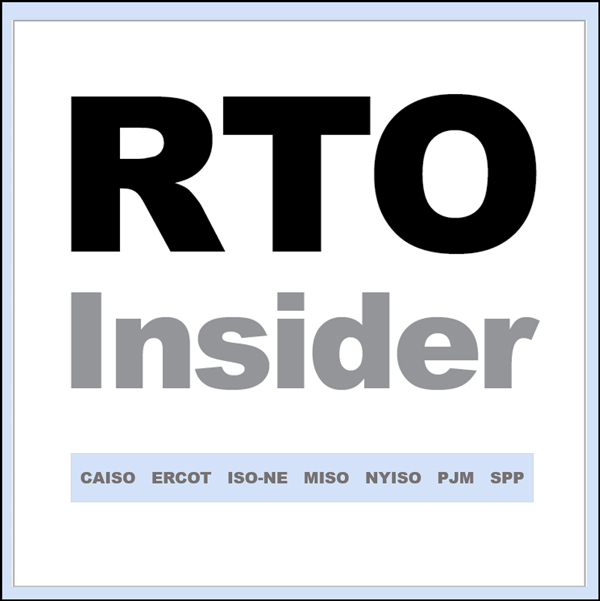 RTO Insider
RTO Insider is your eyes and ears on the organized electric markets, putting you "inside the room" at ERCOT, ISO-NE, MISO, NYISO, PJM and SPP. We provide independent, objective coverage and analysis of the wholesale electric industry's markets and policymaking, saving you time and ensuring you don't miss the issues most important to your interests. Want to know more about us? Come to our website (www.rtoinsider.com) and/or check out our FAQ.