Breakfast Sponsors

New York State Laborers' Organizing Fund
New York State Laborers' Organizing Fund know that improved wages, job security, health benefits and a safe working environment are a priority for all working men and women. Whether it's picketing, speaking to workers, or working things out with contractors, NYSLOF is dedicated to protecting their working brothers and sisters of New York and fighting for good jobs and a good life for everyone.

Lunch Sponsors



Barclay Damon
At nearly 300 attorneys, Barclay Damon is a leading regional law firm that operates from a strategic platform of offices located in the Northeastern United States and Toronto and serves energy clients across the United States and beyond. With decades of experience across multiple industry sectors, Barclay Damon's nationally recognized energy team provides customized, targeted solutions involving all forms of power generation, including renewables (hydroelectric, wind, solar, and biomass), energy storage, nuclear and fossil fuels, natural gas and electric transmission and distribution facilities, project development and siting, energy marketing, and oil and gas. To deliver the most comprehensive services to clients, our multidisciplinary team works across practice areas and capitalizes on cross-industry knowledge.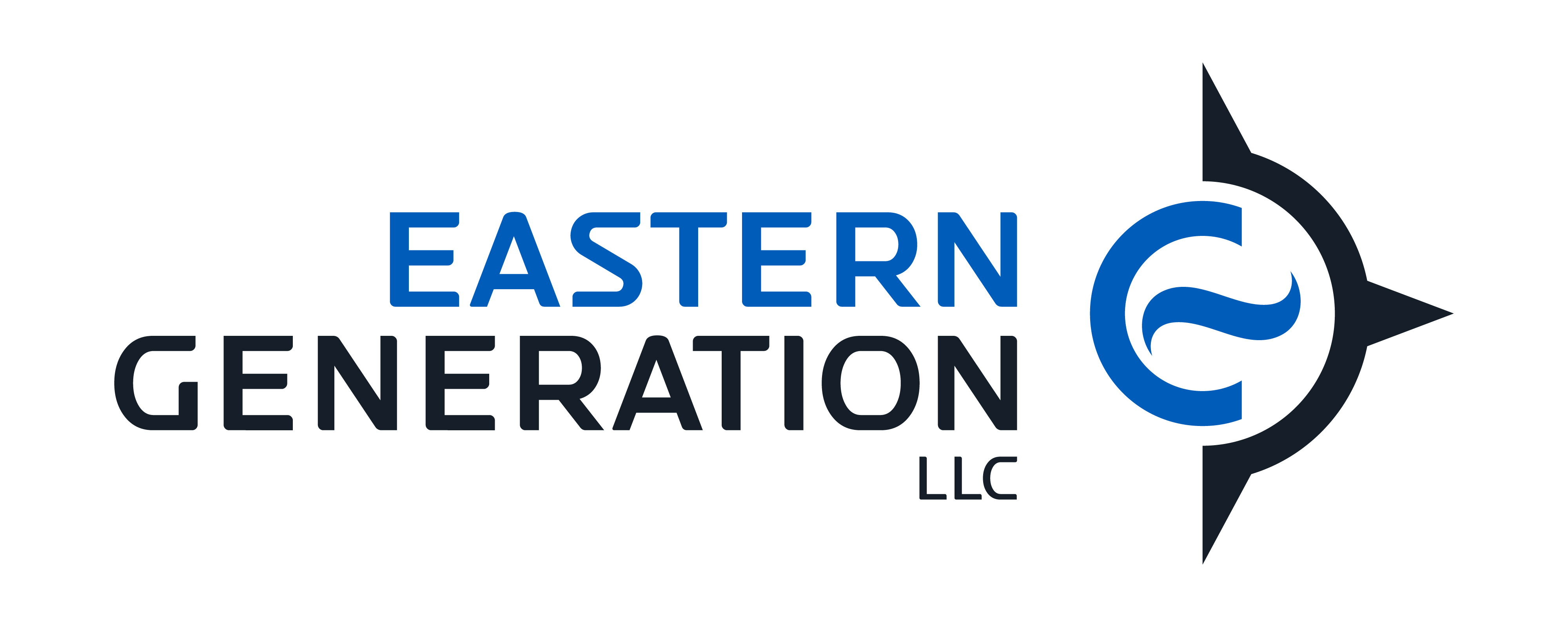 Eastern Generation, LLC
Eastern Generation, LLC ("EasternGen") owns and operates seventy-two generating units at seven facilities with a total average capacity of 4,961 Megawatts through its Astoria Generating, New Covert, Lincoln, and Rolling Hills Subsidiaries. EasternGen sells energy and ancillary services into the NYISO and PJM markets, and account for over 18% of New York city capacity.
Intermission Sponsors
The Holland & Knight Energy and Natural Resources (ENR) Industry Sector Group consists of more than 70 experienced attorneys and professionals who work on all facets of transactional, regulatory, legislative and litigation matters related to energy and natural resources. They have experience representing entities that span the energy and natural resources value chain from the wellhead to the burner tip, including electric and gas utilities, power authorities, wholesale power generators, transmission owners/operators, renewable energy developers and financiers, merchant transmission, retail suppliers, oil and gas operators, field services contractors, transporters, mining companies, energy traders and energy-intensive industries.
RTO Insider
RTO Insider is your eyes and ears on the organized electric markets, putting you "inside the room" at ERCOT, ISO-NE, MISO, NYISO, PJM and SPP. We provide independent, objective coverage and analysis of the wholesale electric industry's markets and policymaking, saving you time and ensuring you don't miss the issues most important to your interests. Want to know more about us? Come to our website (www.rtoinsider.com) and/or check out our FAQ.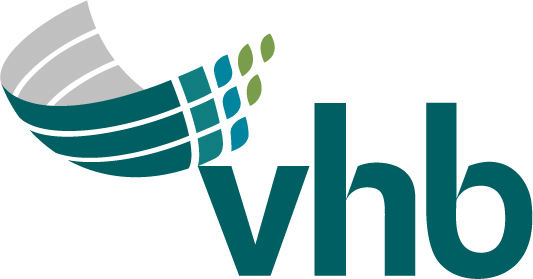 VHB
Diversity in renewable and conventional sources of domestic energy has taken center stage while extreme events have jolted the industry focus to the reliability of its networks. Energy clients turn to VHB for our broad knowledge of the regulatory environment and latest energy policies and trends to come up with solutions for transmission, distribution, and siting projects.