Breakfast Sponsors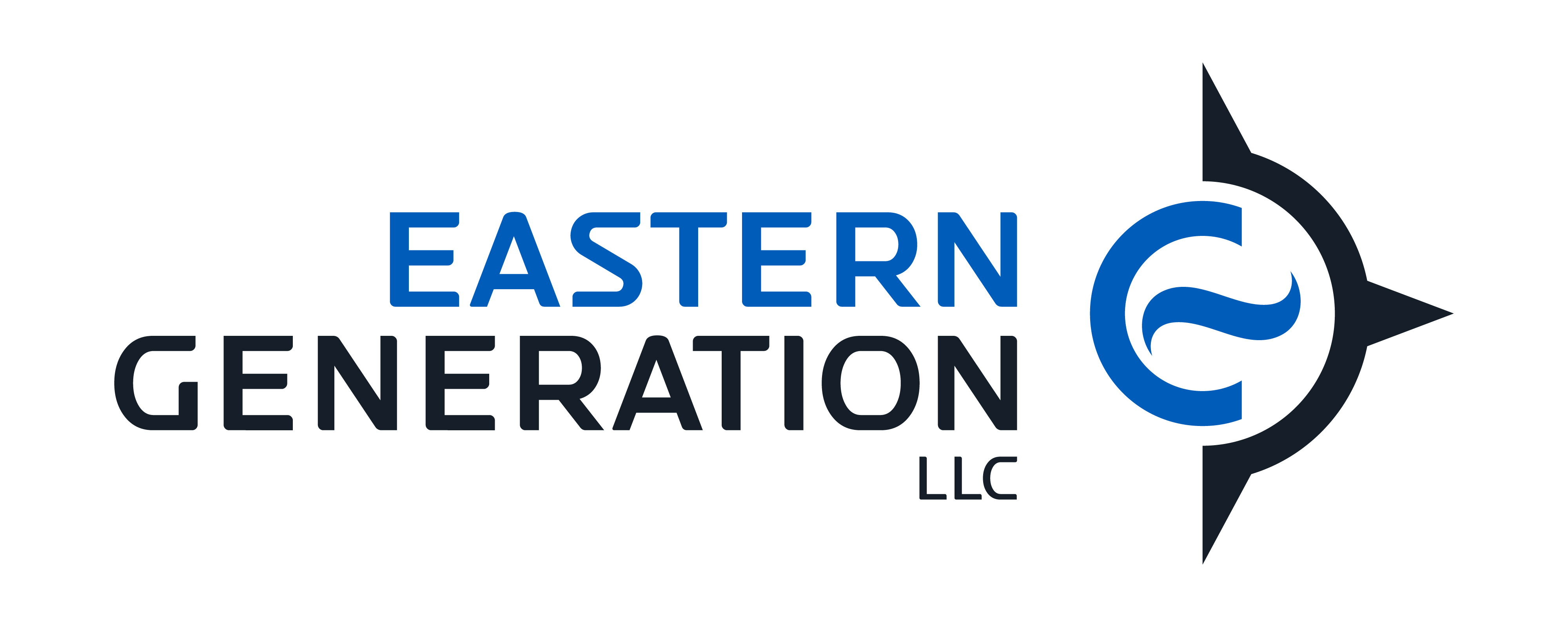 Eastern Generation, LLC
Eastern Generation, LLC ("EasternGen") owns and operates seventy-two generating units at seven facilities with a total average capacity of 4,961 Megawatts through its Astoria Generating, New Covert, Lincoln, and Rolling Hills Subsidiaries. EasternGen sells energy and ancillary services into the NYISO and PJM markets, and account for over 18% of New York city capacity.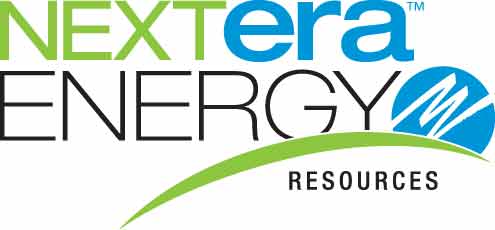 NextEra Energy Resources
NextEra Energy Resources, LLC (together with its affiliated entities, "NextEra Energy Resources"), is a clean energy leader and is one of the largest wholesale generators of electric power in the U.S., with approximately 19,900 megawatts of generating capacity, which includes megawatts associated with noncontrolling interests related to NextEra Energy Partners, LP primarily in 29 states and Canada as of December 2016. NextEra Energy Resources, together with its affiliated entities, is the world's largest generator of renewable energy from the wind and sun. The business operates clean, emissions-free nuclear power generation facilities in New Hampshire, Iowa and Wisconsin as part of the NextEra Energy nuclear fleet, which is one of the largest in the United States. NextEra Energy Resources, LLC is a subsidiary of Juno Beach, Fla.-based NextEra Energy, Inc.
Lunch Sponsors


Barclay Damon, LLP
At nearly 300 attorneys, Barclay Damon is a leading regional law firm that operates from a strategic platform of offices located in the Northeastern United States and Toronto and serves its energy clients across the United States and beyond. With decades of experience across multiple industry sectors, Barclay Damon's nationally recognized energy team provides customized, targeted solutions involving all forms of power generation including renewables - hydroelectric, wind, solar, storage and biomass - and fossil fuels; natural gas and electric transmission and distribution facilities; project development and siting, energy marketing; and oil and gas. To deliver the most comprehensive services to clients, our multidisciplinary team work across practice areas and capitalize on cross-industry knowledge.
Harris Beach and its subsidiaries provide a full range of legal and professional services for clients across New York State, as well as nationally and internationally. Harris Beach is among the country's top law firms as ranked by The National Law Journal. Led by the only former head of both the New York State PSC and NYSERDA, our multi-disciplinary Energy Industry Team combines the knowledge and experience of a broad range of relevant practice areas to provide comprehensive and effective energy industry representation to power generators and other industry participants. Our representation spans all aspects of federal and state regulatory proceedings, including generation siting, utility rates, permitting, and zoning and land use.


Intermission Sponsors



Analysts
Analysts is a premier global technology service provider. With over 50 years of IT experience, 12,000 employees & 100+ Fortune 500 clients, we help enterprises maximize their technology investments with Application Development, Industrial IOT, Digital Transformation, Data & Analytics, Artificial Intelligence, Cloud, DevOps , QA, & Mobile. Headquartered in Atlanta Georgia, we have offices across the US & presence in Canada, India, United Kingdom & Latin America.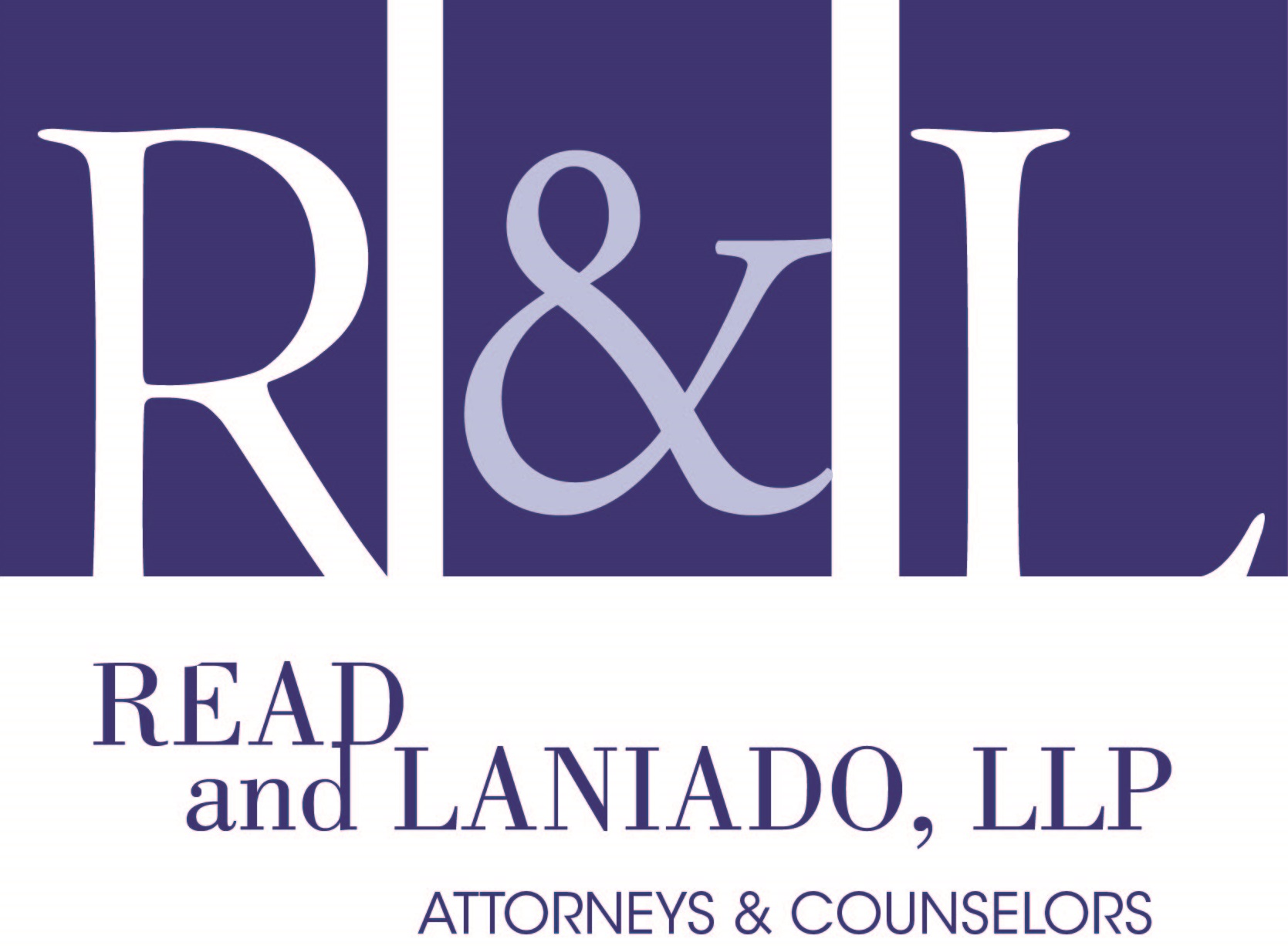 Read and Laniado, LLP
Read and Laniado, LLP, an Albany, New York law firm, was founded in 1983. R&L represents clients before federal, State, and local agencies and boards on energy, competitive markets, ratemaking, environmental, siting, and related regulatory matters. The Firm is involved with the development of electric generating and storage facilities and the siting of gas and electric lines. R&L is fully versed on the comprehensive generation siting law in New York State, Article 10, having been fully involved in the negotiations to reenact the law in 2011 and having counseled applicants on five applications under Article 10's predecessor, Article X.


RTO Insider
RTO Insider is your eyes and ears on the organized electric markets, putting you "inside the room" at ERCOT, ISO-NE, MISO, NYISO, PJM and SPP. We provide independent, objective coverage and analysis of the wholesale electric industry's markets and policymaking, saving you time and ensuring you don't miss the issues most important to your interests. Want to know more about us? Come to our website (www.rtoinsider.com) and/or check out our FAQ.