There is some exciting news to share: we have refreshed our image with a new logo!
As New York builds toward a clean energy future, the energy industry and technology are growing and changing in ways nobody could have foreseen. When we stepped back and looked at the evolving landscape, a refresh just made sense.
It was clear we needed to bring our logo and branding into the 21st century with a fresher image – one that is more attuned to our mission and optimized for today's technology. The goal was to find an identity system that is timeless, recognizable and unique. We think we nailed it!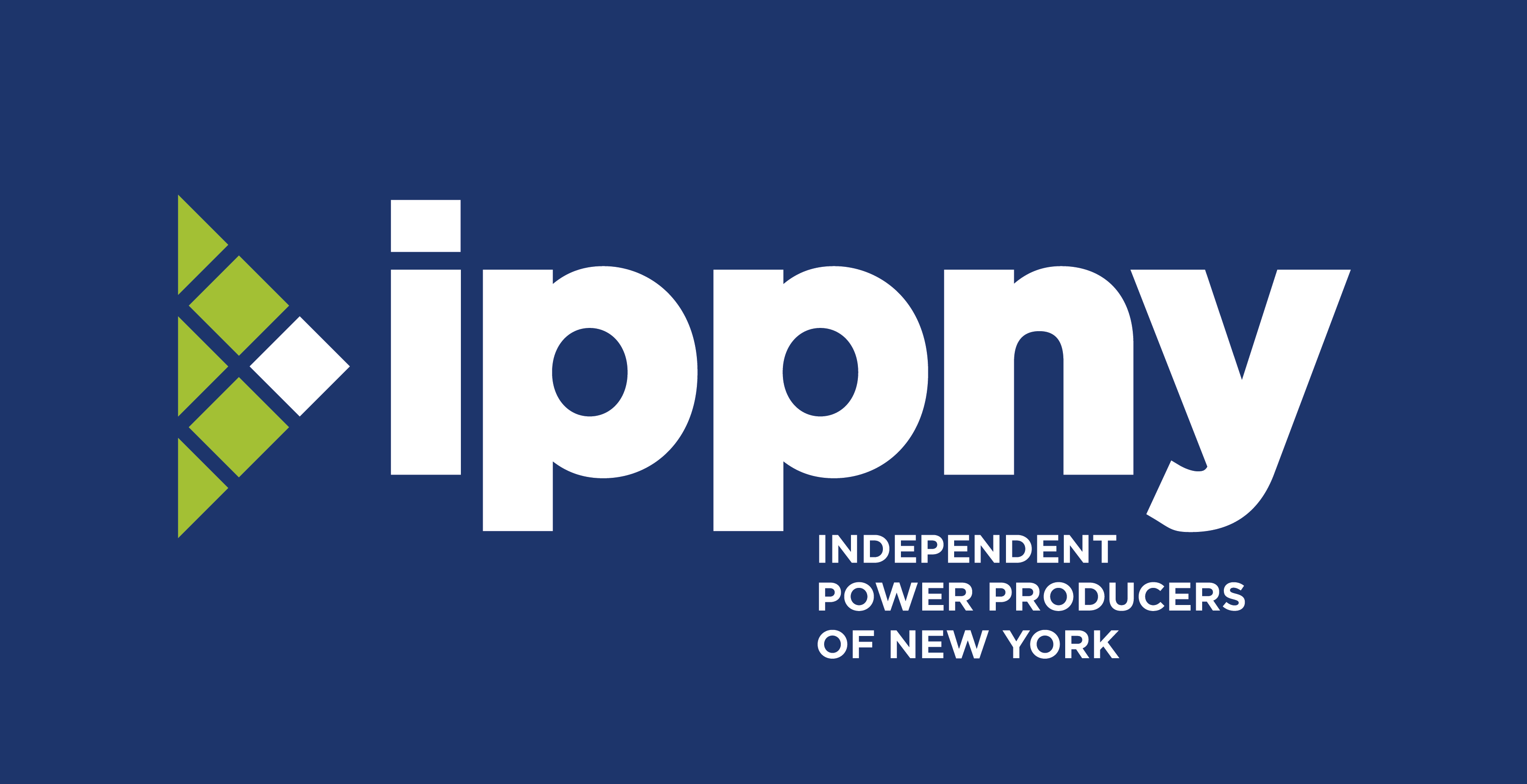 Powering New York's Infrastructure
The new logo reinforces our mission: to assist our member companies in becoming the premier providers of electricity in New York State. IPPNY Members are building the infrastructure of today, tomorrow and beyond in the Empire State.
The simplified grid represents the energy infrastructure of IPPNY member companies, forming a forward-facing arrow that represents the progress-driven approach of the organization.
We are excited to show off our new look! It is a great way to kick off 2018 and propel our work into the legislative session and beyond.
Make sure you're following us on Twitter and connected with us on LinkedIn and stay tuned for more updates!