Intermission Sponsor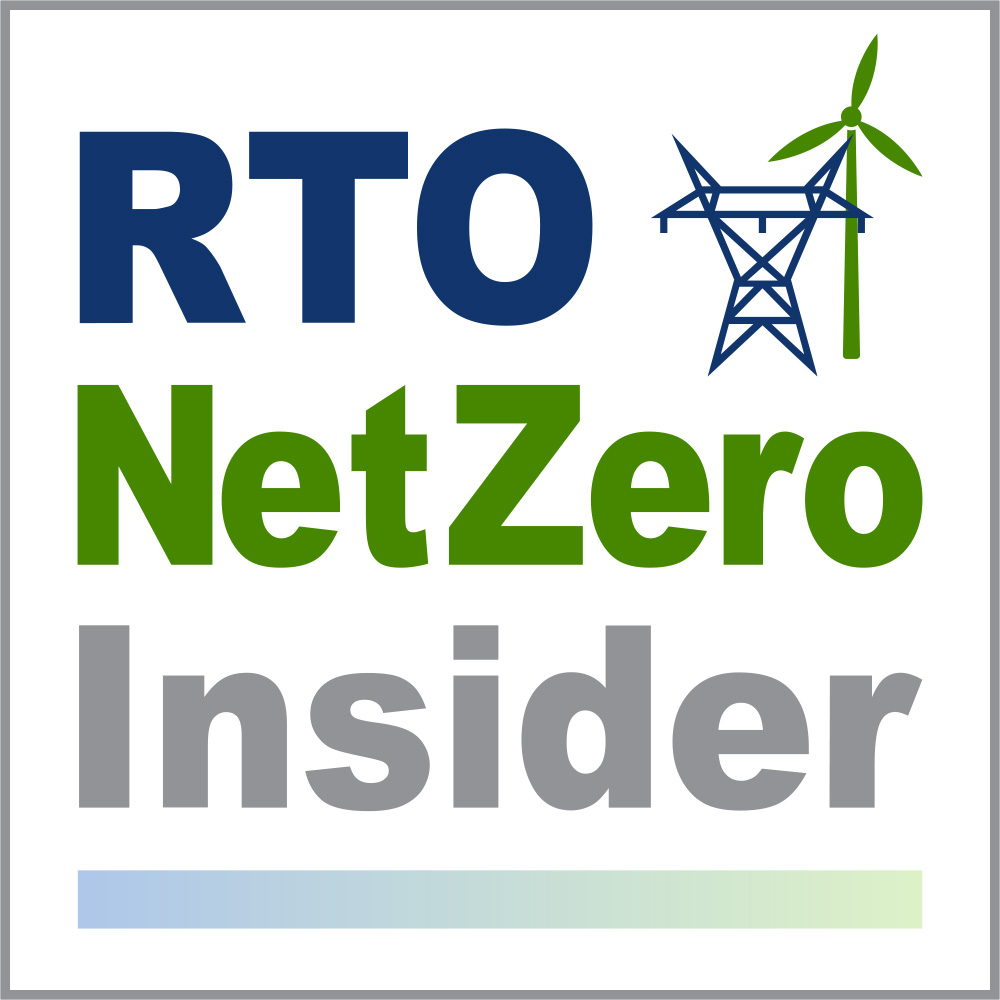 RTO Insider
RTO Insider is your eyes and ears on the organized electric markets, putting you "inside the room" at ERCOT, ISO-NE, MISO, NYISO, PJM and SPP. We provide independent, objective coverage and analysis of the wholesale electric industry's markets and policymaking, saving you time and ensuring you don't miss the issues most important to your interests. Want to know more about us? Come to our website (www.rtoinsider.com) and/or check out our FAQ.


Breakfast Sponsor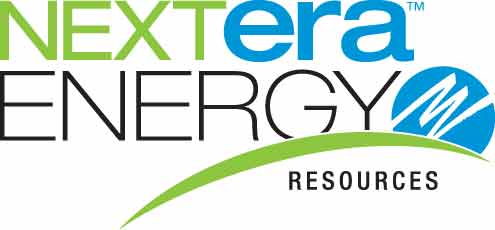 NextEra Energy Resources
NextEra Energy Resources, LLC is a clean energy leader and is one of the largest wholesale generators of electric power in the U.S., with approximately 23,900 megawatts of total net generating capacity, primarily in 38 states and Canada as of year-end 2020. NextEra Energy Resources, together with its affiliated entities, is the world's largest generator of renewable energy from the wind and sun based on 2020 MWhrs produced on a net generation basis, and a world leader in battery storage.




Lunch Sponsor


Customized Energy Solutions
Established in 1998, Customized Energy Solutions assists clients in managing and staying ahead of the changes in the wholesale and retail electricity and natural gas markets. Serving hundreds of clients, Customized Energy Solutions offers best-in-class hosted energy market operations platforms and services.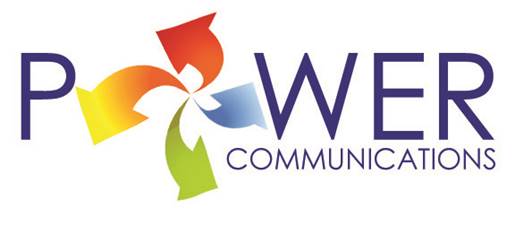 Power Communications
Company Description: PowerCom enables developers of power generation and energy storage across the globe to navigate the transition to clean energy, bringing vital new projects online efficiently and effectively. Capabilities: Development Portfolio Strategy Community Outreach Media Relations Branding & Positioning Digital Presence & Social Media