Brookfield Renewable
Brookfield Renewable operates one of the largest publicly traded, pure-play renewable energy businesses in the world. Their portfolio consists of hydroelectric and wind facilities across North America, Latin America and Europe and totals more than 10,000 megawatts of installed capacity. In New York, Brookfield Renewable owns and operates close to 75 hydroelectric facilities. They help the state achieve its clean energy objectives by providing enough electricity from 100% clean, renewable sources to power over 285,000 households annually. As a responsible corporate citizen, health and safety is their main priority and they strive to protect and enhance the ecosystems and communities where they operate their facilities. Brookfield Renewable is listed on the New York and Toronto stock exchanges. Further information is available at www.brookfieldrenewable.com.

Caithness Energy
Caithness Energy, L.L.C. ("Caithness") is a privately-held Independent Power Producer specializing in the development, acquisition, operation, and management of renewable energy and natural gas development projects.



Carbon Free NY
Led by a diverse network of environmental groups, energy providers, labor unions and clean energy advocates, CFNY's mission is to encourage all appropriate stakeholders to work together to implement the NYISO carbon pricing proposal that will help New York achieve its clean energy policy goals and be the nation's clean energy leader through the decarbonization of our electricity sector with a market-based model. We believe that by implementing the NYISO carbon pricing proposal in a timely and efficient manner and incorporating the cost of carbon into the electricity sector, New York can align its wholesale electricity markets with its clean energy policy objectives to decarbonize the electricity sector as set forth in the Climate Leadership Community Protection Act (CLCPA).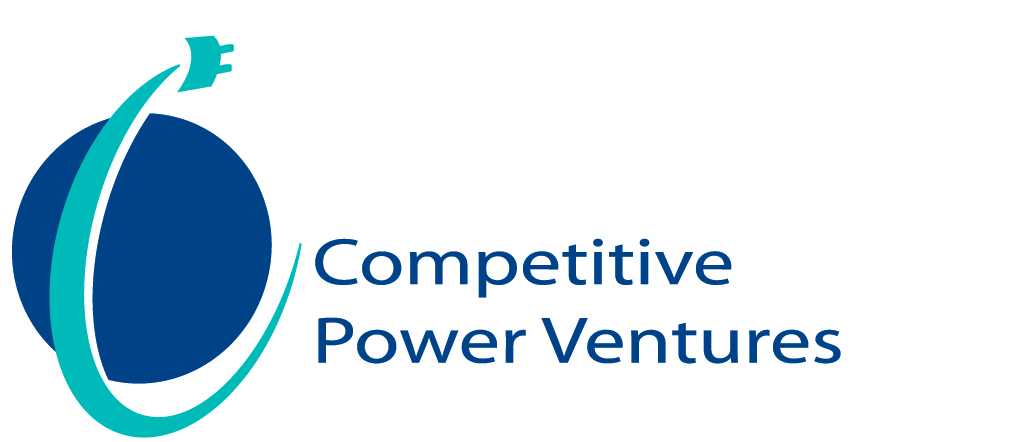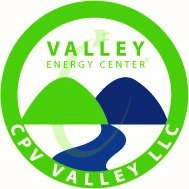 Competitive Power Ventures
Competitive Power Ventures (CPV) is a collection of experienced energy professionals dedicated to increasing America's energy sustainability by providing safe, reliable, cost-effective and environmentally responsible electric power. To achieve our goal, we focus on optimizing existing resources, and when necessary, partnering with the world's leading technology companies and financial institutions to deliver new, state-of-the-art facilities where they are needed most. Headquartered in Silver Spring, MD, with an office in Braintree, MA, the company has ownership interest in 4.2 GW of clean generation across the United States. The company's Asset Management division currently manages more than 9,300 MW of fossil and renewable generating facilities in nine states for 12 different owner groups. Our focus on Environmental, Social and Governance (ESG) and sustained track record of success have enabled us to grow into the number one thermal developer and one of North America's premier energy companies. For more information: www.cpv.com and follow CPV on Twitter and LinkedIn.


Customized Energy Solutions
Established in 1998, Customized Energy Solutions assists clients in managing and staying ahead of the changes in the wholesale and retail electricity and natural gas markets. Serving hundreds of clients, Customized Energy Solutions offers best-in-class hosted energy market operations platforms and services.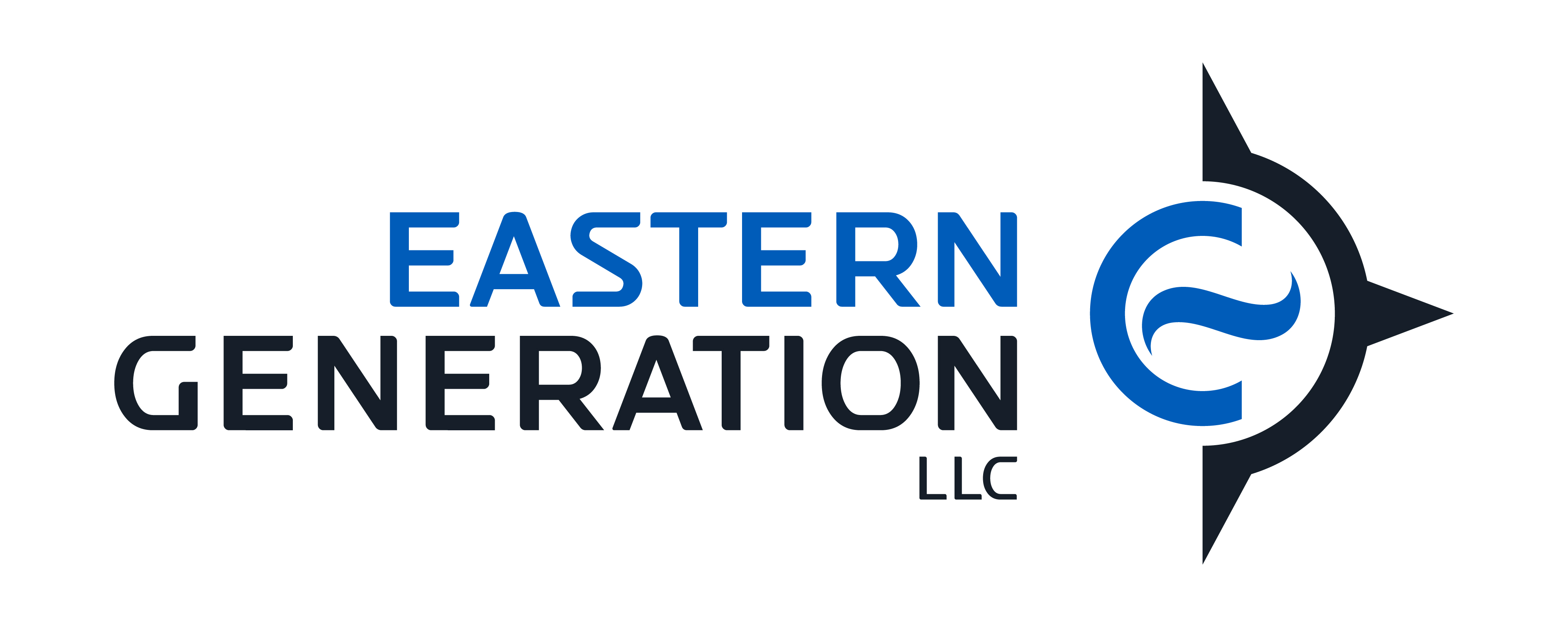 Eastern Generation
Eastern Generation, LLC ("Eastern Gen") owns and operates seventy-two generating units at seven facilities totaling approximately 5,000 megawatts in PJM and NY. This includes over 15% of New York City's electric generating capability located in three locations in Brooklyn and Astoria Queens.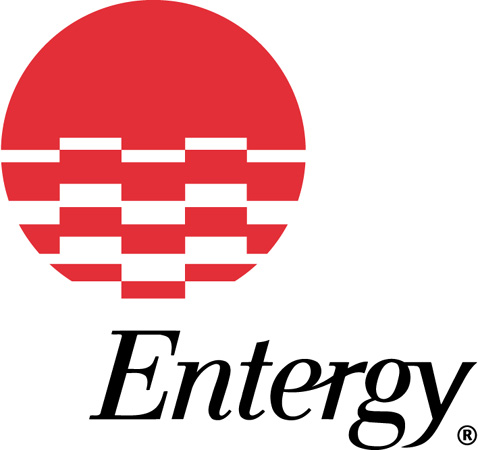 Entergy
Indian Point Energy Center, in Buchanan, N.Y., is home to one operating nuclear power plant, Unit 3, which generates approximately 1,000 megawatts of electricity for homes, business and public facilities in New York City and Westchester County. Unit 1 was permanently retired in 1974 and Unit 2 was permanently retired in 2020. Entergy Corporation (NYSE: ETR) is an integrated energy company engaged primarily in electric power production and retail distribution operations.



Mercer Asset Management Corp
Mercer Asset Management, Corp. provides asset management services for energy projects throughout New York State. Mercer is located in Albany, New York and owns and operates three hydroelectric projects in New York with a total power production capacity of 9.35 MW: Fort Miller Hydro (5 MW); Stillwater Hydro (1.85 MW); Valley Falls Hydro (2.5 MW).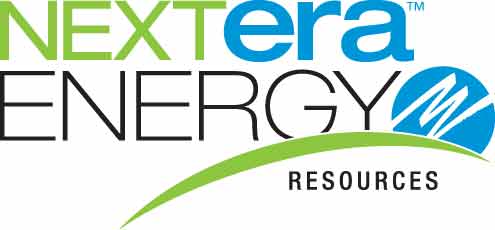 NextEra Energy Resources, LLC
NextEra Energy Resources, LLC (together with its affiliated entities, "NextEra Energy Resources"), is a clean energy leader and is one of the largest wholesale generators of electric power in the United States, with approximately 19,000 megawatts of generating capacity, which includes megawatts associated with noncontrolling interests related to NextEra Energy Partners, LP primarily in 29 states and Canada as of November 2017. NextEra Energy Resources, together with its affiliated entities, is the world's largest generator of renewable energy from the wind and sun. The business operates clean, emissions-free nuclear power generation facilities in New Hampshire, Iowa and Wisconsin as part of the NextEra Energy nuclear fleet, which is one of the largest in the United States. NextEra Energy Resources, LLC is a subsidiary of Juno Beach, Fla.-based NextEra Energy, Inc.

Power Communications
If you are serious about succeeding with your next energy development project, you will involve Power Communications early in the process. PowerCom is the leading energy-focused public relations firm in North America. They have two decades of experience in 18 states & provinces, & more than 7 and 1/2 billion dollars in successfully permitted energy projects.
In our home state of New York, PowerCom is unrivaled among PR practitioners with nearly a dozen successful energy projects completed. PowerCom delivers:
strategic planning
outreach & media counsel
integrated communications and branding programs
high-impact traditional & digital communications collateral
& social media…
…exclusively to energy companies.
PowerCom crafts messaging & brands that advance projects & build America's leading energy companies, including a number of IPPNY members. If you are considering developing an energy project or company, I urge you to contact PowerCom Managing Director, Steve Sullivan early in the process for a confidential, no-cost review of your situation and communications needs.
You can reach Steve directly via mobile at 518-441-7272 or email: sullivan@powerny.com. For more: www.powerny.com

Ravenswood Generating
For nearly 60 years, Ravenswood Generating has been a vital part of New York's energy system. Located on 28 waterfront acres in Long Island City, Queens, Ravenswood represents more than 20% of New York City's generation capacity. It played a major role in re-energizing the grid after 2003's Northeast Blackout. It has continuously delivered safe and reliable service during major weather events, including Hurricane Sandy – during which it provided up to 50% of New York City's energy – and others, like the recent "Polar Vortex" and "Bomb Cyclone." Today, Ravenswood is pursuing an exciting growth-oriented strategy. This includes modernization of the existing facility, a proposed addition of the largest battery storage project on the US east coast, and other opportunities to play a key role in the energy transition taking place in New York State.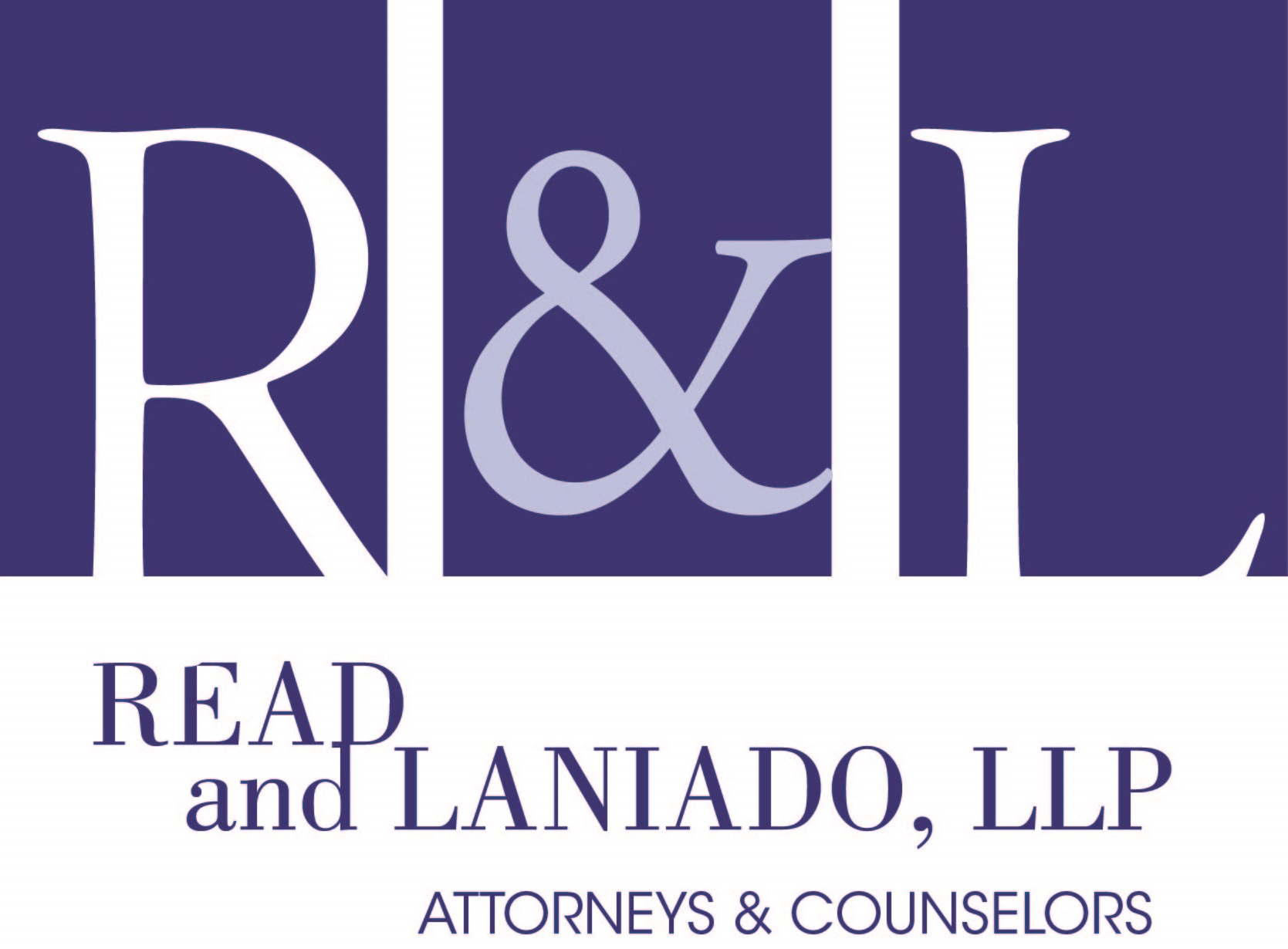 Read and Laniado, LLP
Outside Counsel to IPPNY for some thirty-three years, the firm represents clients in Article 10 renewables and other generation siting proceedings, siting of renewable energy facilities under Section 94-c of the New York Executive Law, Article VII transmission line siting proceedings, distributed generation and other energy matters before the NYS Public Service Commission, NYS Department of Environmental Conservation, NYS Board on Electric Generation Siting and the Environment, Office of Renewable Energy Siting, New York Independent System Operator, NYS Energy Research and Development Authority, the Federal Energy Regulatory Commission, municipal boards in state and federal courts as well as advising clients on asset acquisitions, SEQRA, environmental, eminent domain, real property and zoning matters.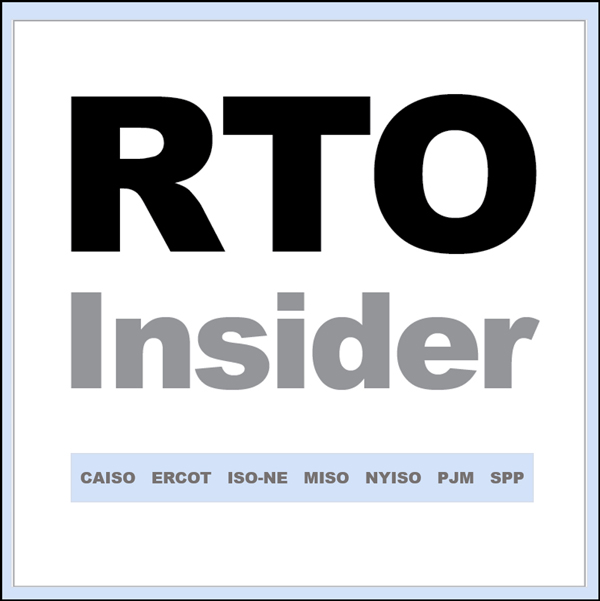 RTO Insider
RTO Insider is your eyes and ears on the organized electric markets, putting you "inside the room" at ERCOT, ISO-NE, MISO, NYISO, PJM and SPP. We provide independent, objective coverage and analysis of the wholesale electric industry's markets and policymaking, saving you time and ensuring you don't miss the issues most important to your interests. Want to know more about us? Come to our website (www.rtoinsider.com) and/or check out our FAQ.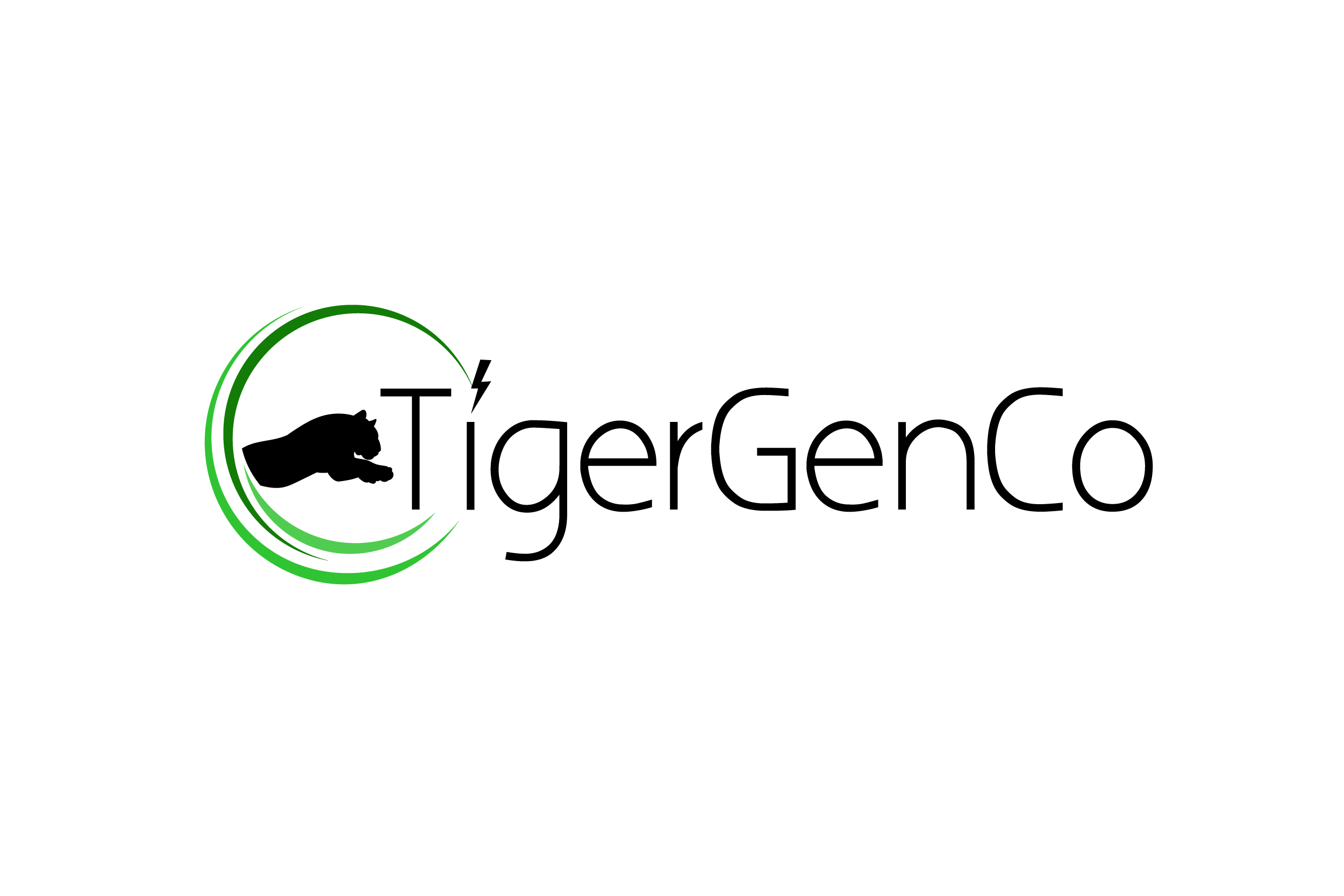 Independent Power Producer, TigerGenCo is Owner of Bayonne Energy Center,LLC








Vistra Energy
Vistra is a leading, integrated, Fortune 275 energy company based in Irving, Texas, providing essential resources for customers, commerce, and communities. The company brings its products and services to market in 20 states and the District of Columbia, including six of the seven competitive wholesale markets in the U.S. and markets in Canada and Japan, as well. Serving nearly 5 million residential, commercial, and industrial retail customers with electricity and natural gas, Vistra is the largest competitive residential electricity provider in the country and offers over 40 renewable energy plans. The company is also the largest competitive power generator in the U.S. with a capacity of approximately 39,000 megawatts powered by a diverse portfolio, including natural gas, nuclear, solar, and battery energy storage facilities. Vistra is guided by four core principles: we do business the right way, we work as a team, we compete to win, and we care about our stakeholders, including our customers, our communities where we work and live, our employees, and our investors. Learn more about Vistra's environmental, social, and governance efforts and read the company's sustainability report at https://www.vistracorp.com/sustainability/.