Customized Energy Solutions
Established in 1998, Customized Energy Solutions assists clients in managing and staying ahead of the changes in the wholesale and retail electricity and natural gas markets. Serving hundreds of clients, Customized Energy Solutions offers best-in-class hosted energy market operations platforms and services.




Mercer Asset Management Corp
Mercer Asset Management, Corp. provides asset management services for energy projects throughout New York State. Mercer is located in Albany, New York and owns and operates three hydroelectric projects in New York with a total power production capacity of 9.35 MW: Fort Miller Hydro (5 MW); Stillwater Hydro (1.85 MW); Valley Falls Hydro (2.5 MW).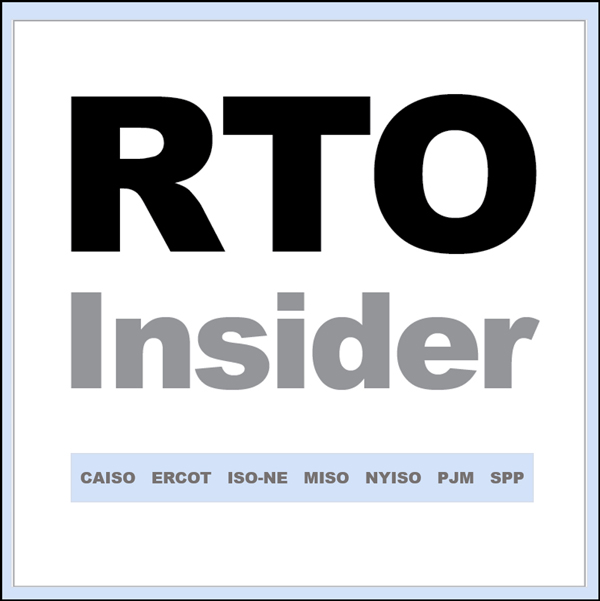 RTO Insider
RTO Insider is your eyes and ears on the organized electric markets, putting you "inside the room" at ERCOT, ISO-NE, MISO, NYISO, PJM and SPP. We provide independent, objective coverage and analysis of the wholesale electric industry's markets and policymaking, saving you time and ensuring you don't miss the issues most important to your interests. Want to know more about us? Come to our website (www.rtoinsider.com) and/or check out our FAQ.