Breakfast Sponsor


Harris Beach PLLC
Keeping up with New York State's complex and ever-changing energy landscape can be daunting. Harris Beach can help you navigate this industry. Their experienced team — led by a former head of both the New York State Public Service Commission and New York State Energy Research and Development Authority — regularly works with clients in all aspects of energy law, from generation and transmission owners to utilities and energy service companies. They lead these private and public entities to success in achieving their energy initiatives, in areas including:
Solar and wind energy
Energy generation
Transmission line development
Energy storage
Site decommissioning
Submetering

Lunch Sponsors

Barclay Damon
Barclay Damon's nationally recognized energy practice provides customized, targeted solutions to our energy clients across the United States on power generation, including renewables—hydroelectric, wind (offshore and onshore), solar, storage, and biomass—as well as natural gas, nuclear, and transmission and distribution infrastructure. Our property tax team offers a full range of services to our energy clients nationally on due diligence analysis, traditional real property tax management, and property tax compliance.

Customized Energy Solutions
Established in 1998, Customized Energy Solutions is an energy advisory and service company that works closely with clients to navigate the wholesale and retail electricity markets across the United States and globally. CES offers software solutions, back office operational support, and advisory and consulting services focused on asset optimization and energy market participation efficiency.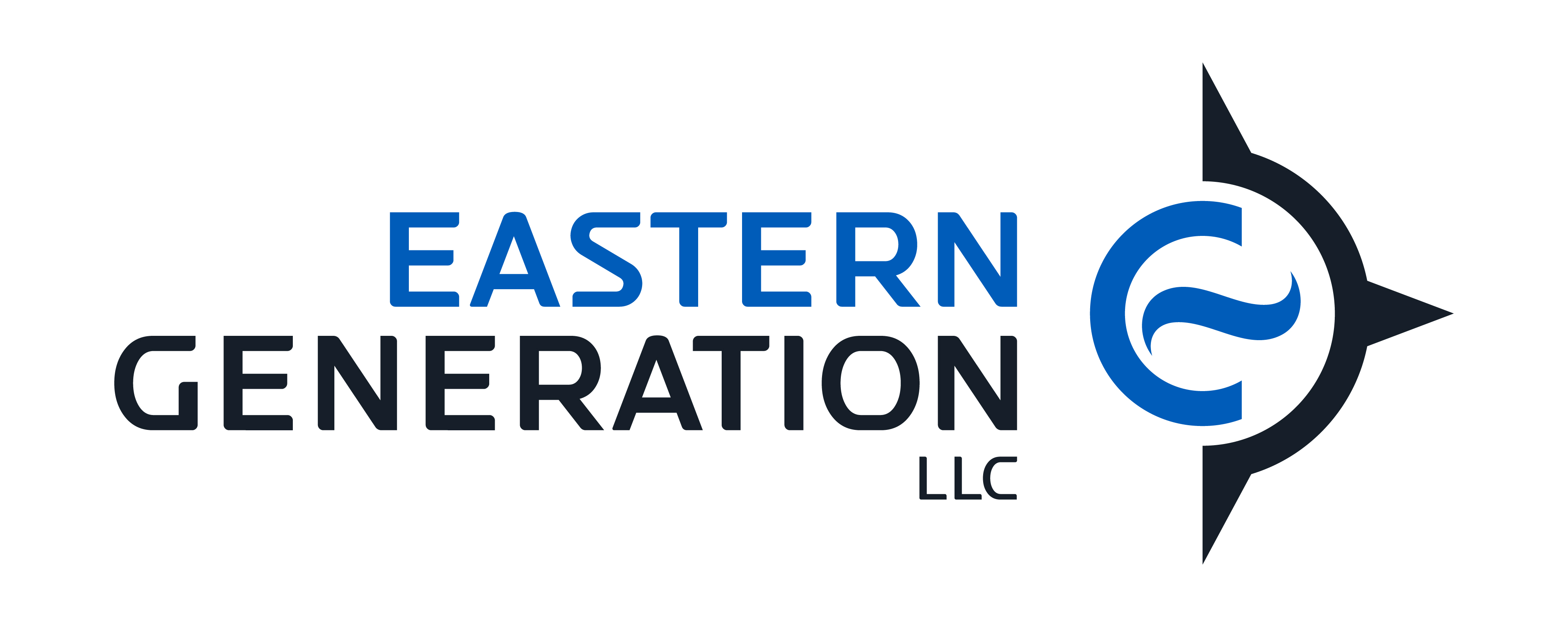 Eastern Generation
Eastern Generation, LLC ("Eastern Gen") owns and operates seventy-two generating units at seven facilities totaling approximately 5,000 megawatts through its Astoria Generating, New Covert, Lincoln, Crete and Rolling Hills subsidiaries. Eastern Gen sells capacity, energy and ancillary services into the NYISO and PJM merchant markets. Eastern Gen's Astoria Generating assets account for over 18% of New York City's power generation capacity.



Intermission Sponsors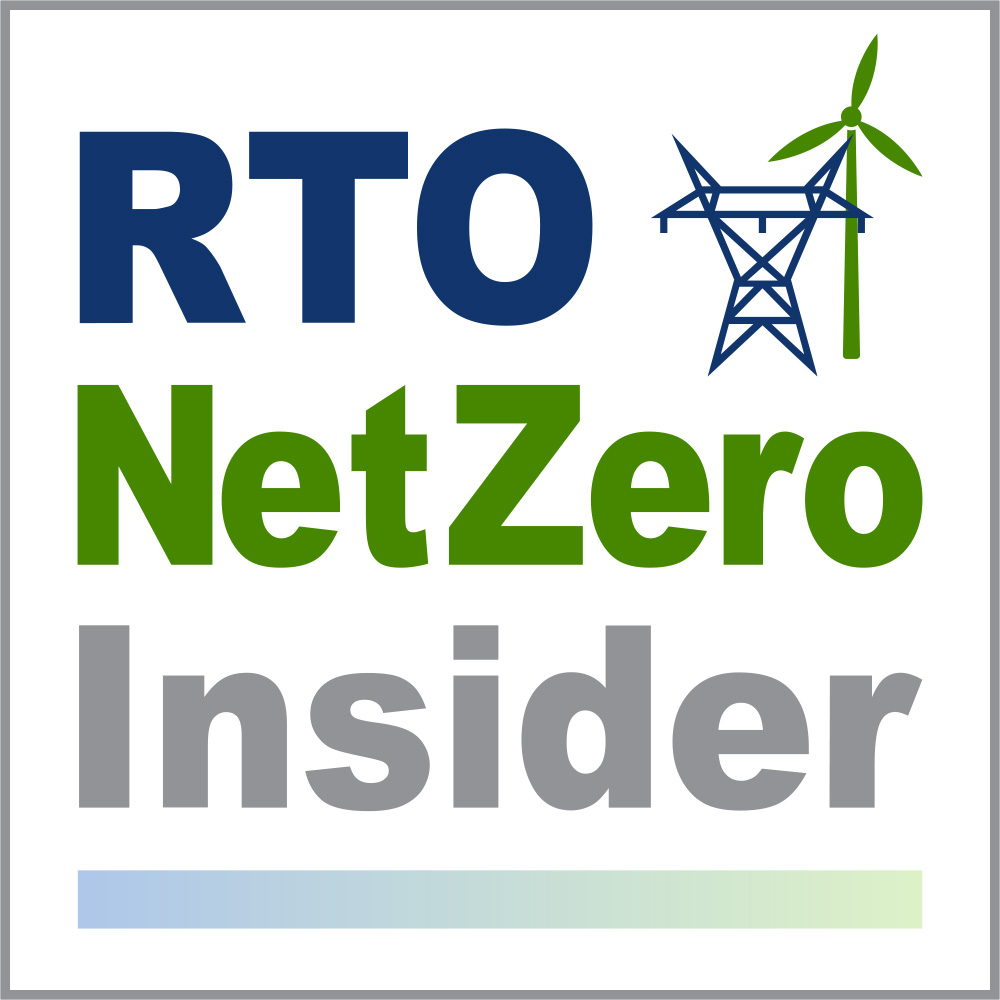 RTO Insider
RTO Insider is your eyes and ears on the organized electric markets, putting you "inside the room" at ERCOT, ISO-NE, MISO, NYISO, PJM and SPP. We provide independent, objective coverage and analysis of the wholesale electric industry's markets and policymaking, saving you time and ensuring you don't miss the issues most important to your interests. Want to know more about us? Come to our website (www.rtoinsider.com) and/or check out our FAQ.