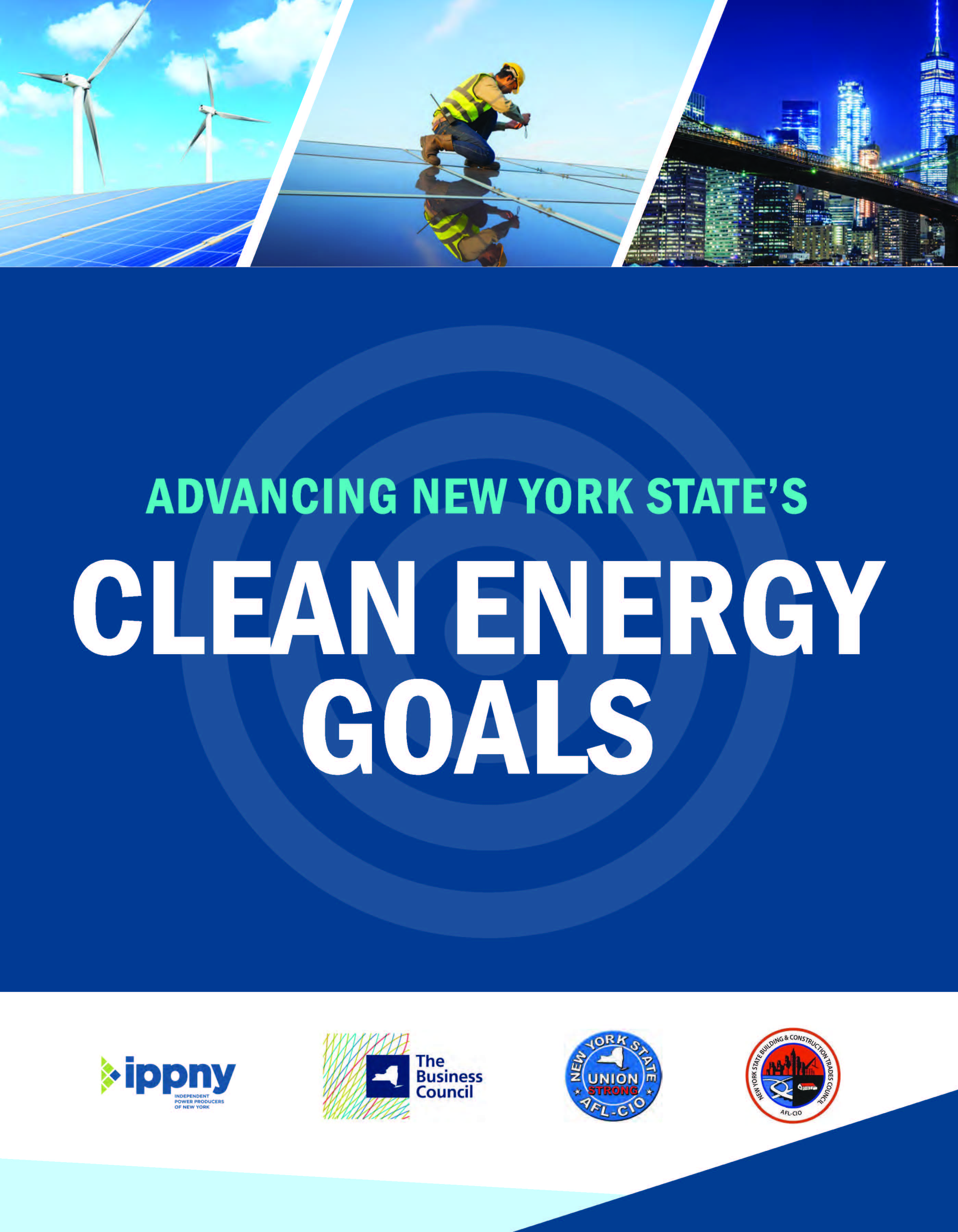 Advancing New York State's Clean Energy Goals
Read IPPNY's seven principles for meeting New York's renewable energy and emission reduction goals!
Powering New York's Infrastructure
IPPNY is a trade association representing companies in the competitive power supply industry in New York State. Learn more...
Interested in becoming an IPPNY Member? Apply today...