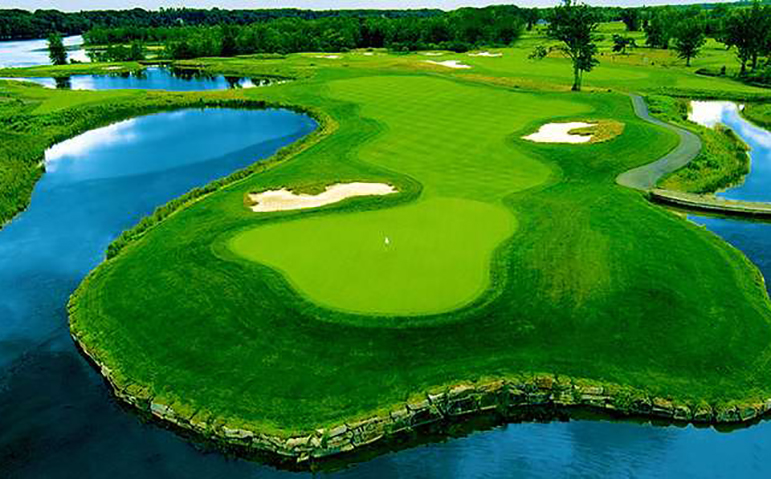 IPPNY's 23rd Annual Golf Tournament
Save The Date! IPPNY's 23rd Annual Golf Tournament will be on Tuesday, September 12 at Saratoga National Golf Club! More information will be available soon!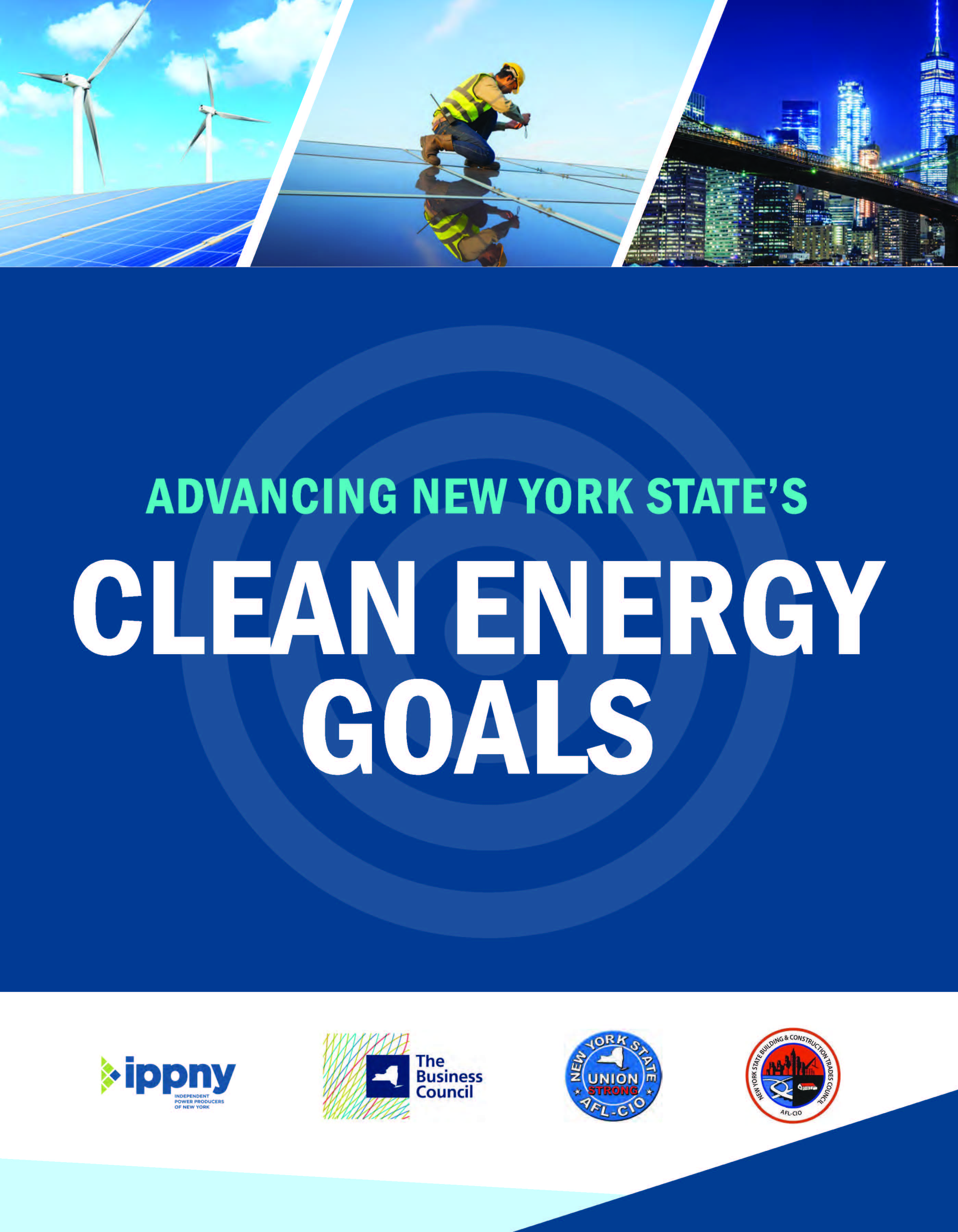 Advancing New York State's Clean Energy Goals
Read IPPNY's seven principles for meeting New York's renewable energy and emission reduction goals!
Powering New York's Infrastructure
IPPNY is a trade association representing companies in the competitive power supply industry in New York State. Learn more...
Interested in becoming an IPPNY Member? Apply today...