 Advancing New York State's Clean Energy Goals
Read IPPNY's 6 principles for meeting New York's renewable energy and emission reduction goals now!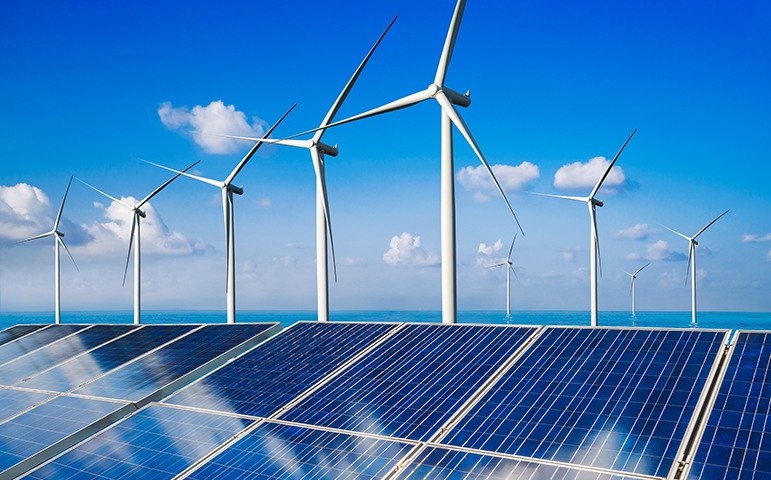 Charting the Responsible Path to a New Energy Future
IPPNY's Gavin Donohue on what it takes to build back better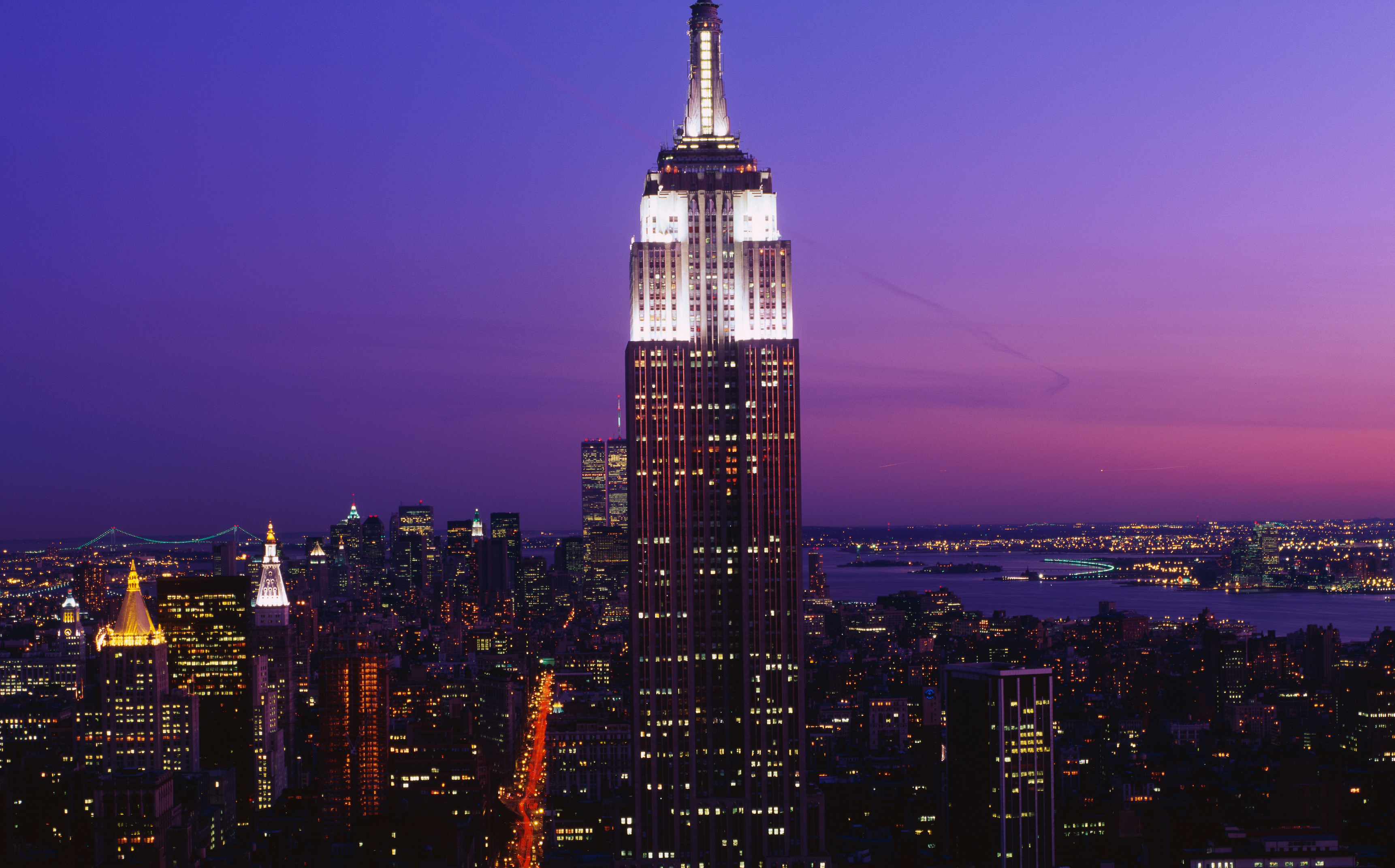 Understanding the True Impacts of the Champlain Hudson Power Express
New York City's hydropower plan is a shell game at a time when climate change demands real action. A study from Energyzt shows the true impacts of the City's plan.