Reception Sponsors
Hospitality Suite Sponsors



Breakfast Sponsors


Barclay Damon's nationally recognized energy practice provides customized, targeted solutions to our energy clients across the United States on power generation and distribution, including renewables—hydroelectric, wind (offshore and onshore), solar, storage, and biomass—as well as natural gas and other fossil fuels, nuclear, and transmission and distribution infrastructure. Our Property Tax Team offers a full range of services to our energy clients nationally on due diligence analysis, traditional real property tax management, and property tax compliance.




Brookfield Renewable

Brookfield Renewable's U.S. business, based in New York City, is a leading owner, operator and developer of renewable power, with a portfolio of hydropower and wind facilities in New York totaling approximately 900 megawatts of capacity and providing enough clean electricity to serve 440,000 homes annually. Brookfield Renewable employs 300 green economy professionals and supports another 250 indirect green economy jobs in the state. Brookfield Renewable's U.S. business is a part of Toronto-based Brookfield Renewable Partners L.P., one of the world's largest publicly traded, renewable power platforms.

Lunch Sponsors

Eastern Generation
Eastern Generation, LLC ("Eastern Gen") owns and operates seventy-two generating units at seven facilities totaling approximately 5,000 megawatts through its Astoria Generating, New Covert, Lincoln, Crete and Rolling Hills subsidiaries. Eastern Gen sells capacity, energy and ancillary services into the NYISO and PJM merchant markets. Eastern Gen's Astoria Generating assets account for over 18% of New York City's power generation capacity.




South Fork Wind and Sunrise Wind offshore wind projects are being developed as a 50/50 partnership between Ørsted, the global leader in offshore wind and a global leader in climate action, and Eversource, a national energy leader with homegrown expertise in regional energy transmission, including more than 100 years of experience delivering power to the region. Ørsted was recently ranked the most sustainable company in the world and will be the world's first major energy company to become carbon-neutral by 2025. The company envisions a world run entirely on green energy. Eversource is one of the nation's most responsible companies as ranked by Newsweek, Forbes, and JUST Capital, and has committed to becoming carbon neutral by 2030 — faster than any other utility in the U.S.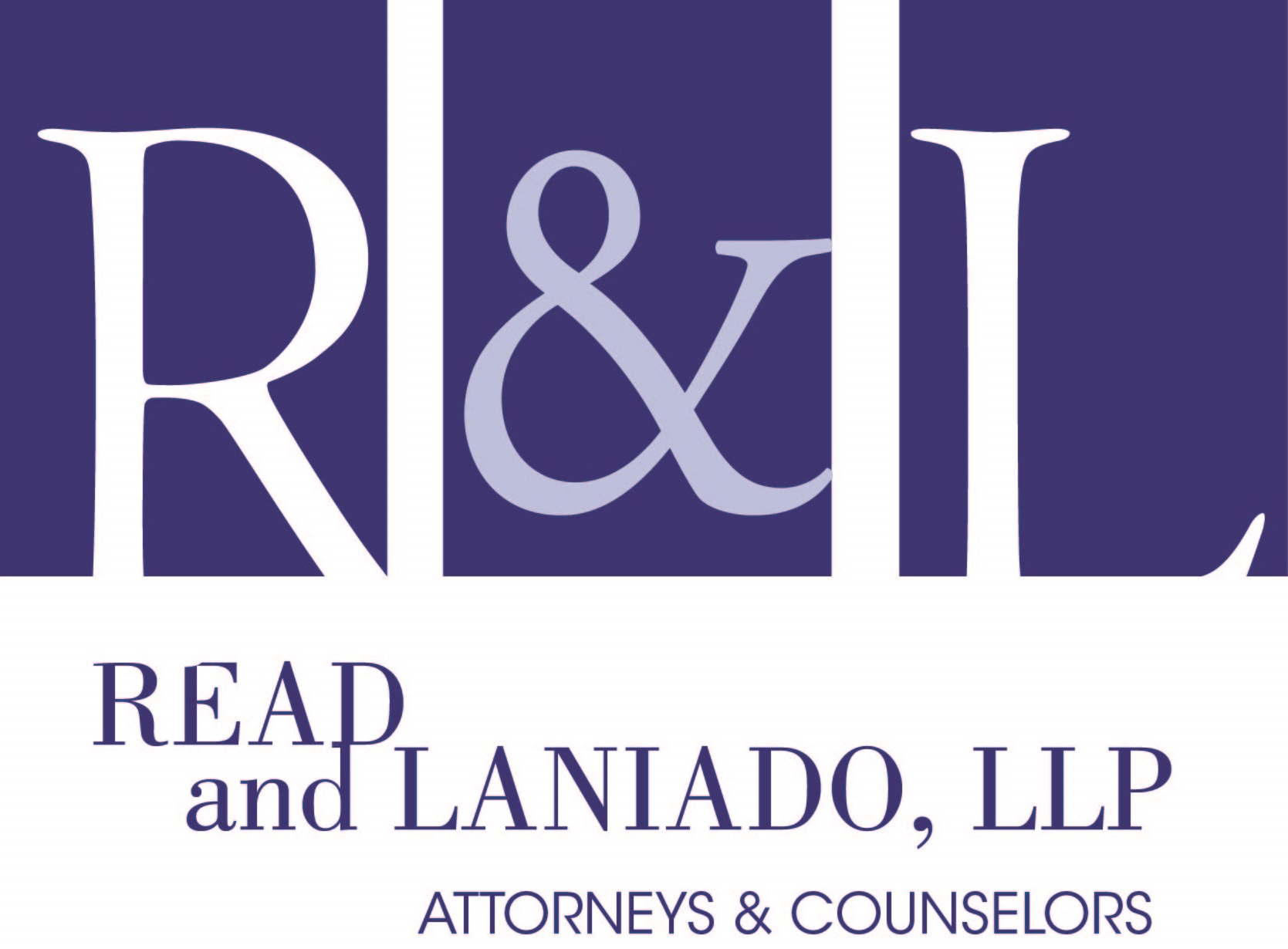 Read and Laniado, LLP
The Firm is actively involved in matters before the New York Independent System Operator ("NYISO"), the Federal Energy Regulatory Commission ("FERC"), the New York State Office of Renewal Energy Siting, the New York State Public Service Commission, the New York State Board on Electric Generation Siting and the Environment (the Siting Board), the Department of Environmental Conservation, municipal planning boards and state and federal courts. The Firm represents a variety of market participants, including generating station, solar, wind and energy storage permitting, and transmission line developers, and provides services concerning environmental, financing, asset purchases and sales transactions, eminent domain and real property matters. Read and Laniado has worked with and advised both lender's and borrower's counsel, as well as industrial development authority counsel, in financial transactions. The Firm also has extensive experience with land use, zoning, and municipal laws relating to the provision of water, electricity, steam and natural gas.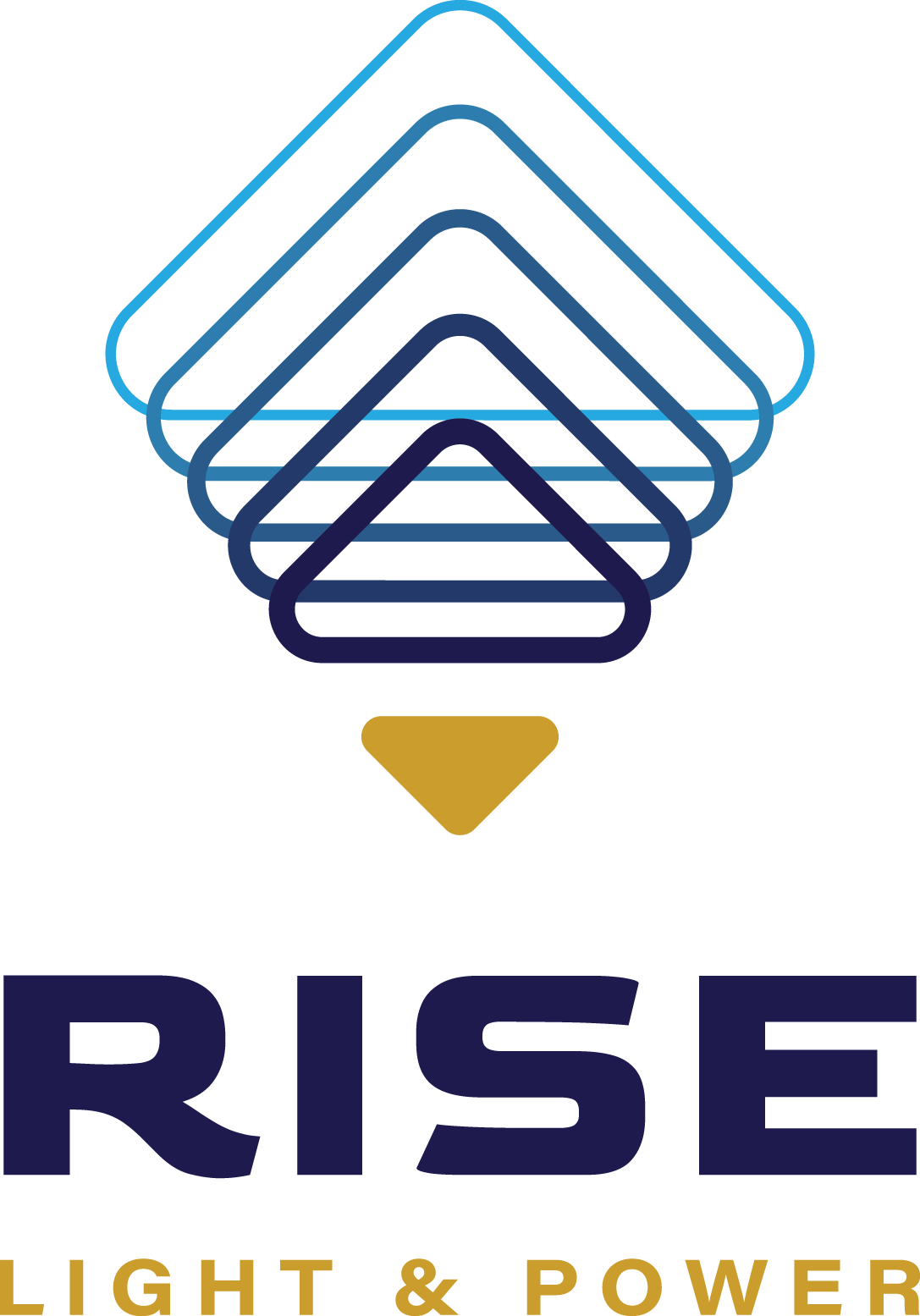 Rise Light & Power
Rise Light & Power is a Queens, NY-based energy asset manager and developer. Its core asset, Ravenswood Generation Station, is New York City's largest power-generating facility, which provides more than 20 percent of New York City's generation capacity. In addition, Rise is pursuing an exciting growth-oriented strategy, including modernization and resiliency upgrades at Ravenswood Generation Station, as well as new large-scale clean energy infrastructure to facilitate the renewable energy transition taking place in New York State and New Jersey. Rise Light & Power is a wholly owned affiliate of LS Power. For more information, please visit www.riselight.com.
Robinson+Cole

As New York's energy policies, law and regulations continue to rapidly evolve, Robinson+Cole's Energy Group has emerged as one of the leaders in the state's fast-changing energy marketplace. Attorneys, lobbyists and analysts in their energy practice assist clients in all aspects of the competitive energy industries. Their group combines extensive transactional, regulatory and legislative experience across the legal disciplines vital to successful energy projects, including construction, technology, project development, project finance and securitization, tax, general finance, environmental, real estate, and land use. The members of the Energy Group appear before the New York Public Service Commission and represent clients in a variety of energy-relations matters.


Intermission Sponsors