Reception Sponsors

Established in 1998, Customized Energy Solutions assists clients in managing and staying ahead of the changes in the wholesale and retail electricity and natural gas markets. Serving hundreds of clients, Customized Energy Solutions offers best-in-class hosted energy market operations platforms and services.
Customized Energy Solutions is committed to promoting economic development through the advancement of transparent, efficient, and nondiscriminatory wholesale and retail electricity and natural gas energy markets. We focus on empowering our clients by sharing our understanding of the workings of the energy markets and related new technologies and supporting our clients' operations in those markets. Through all things, we desire to honor God and our clients through the quality of our services and solutions.
Hospitality Suite Sponsors

Epsilon Associates, Inc. is a well-established environmental and engineering consulting firm. We specialize in securing environmental approvals for infrastructure, real estate, and energy projects for public and private sector clients. Epsilon's engineers, environmental scientists, planners and historic preservation specialists provide the expertise and clarity to successfully guide development projects through regulatory processes.
Epsilon has extensive New York State experience with utility scale power as well as independent power and cogeneration projects. This includes site selection, routing analysis, and a full suite of permitting.
Breakfast Sponsors

Lunch Sponsors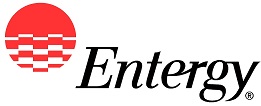 Entergy Corporation is an integrated energy company engaged primarily in electric power production and retail distribution operations. Entergy employs approximately 13,000 people and operates power plants with approximately 30,000 megawatts of electric generating capacity, including nearly 9,000 megawatts of nuclear power. Entergy's presence in New York includes the approximately 2,000 megawatt Indian Point Energy Center nuclear facility in Westchester County.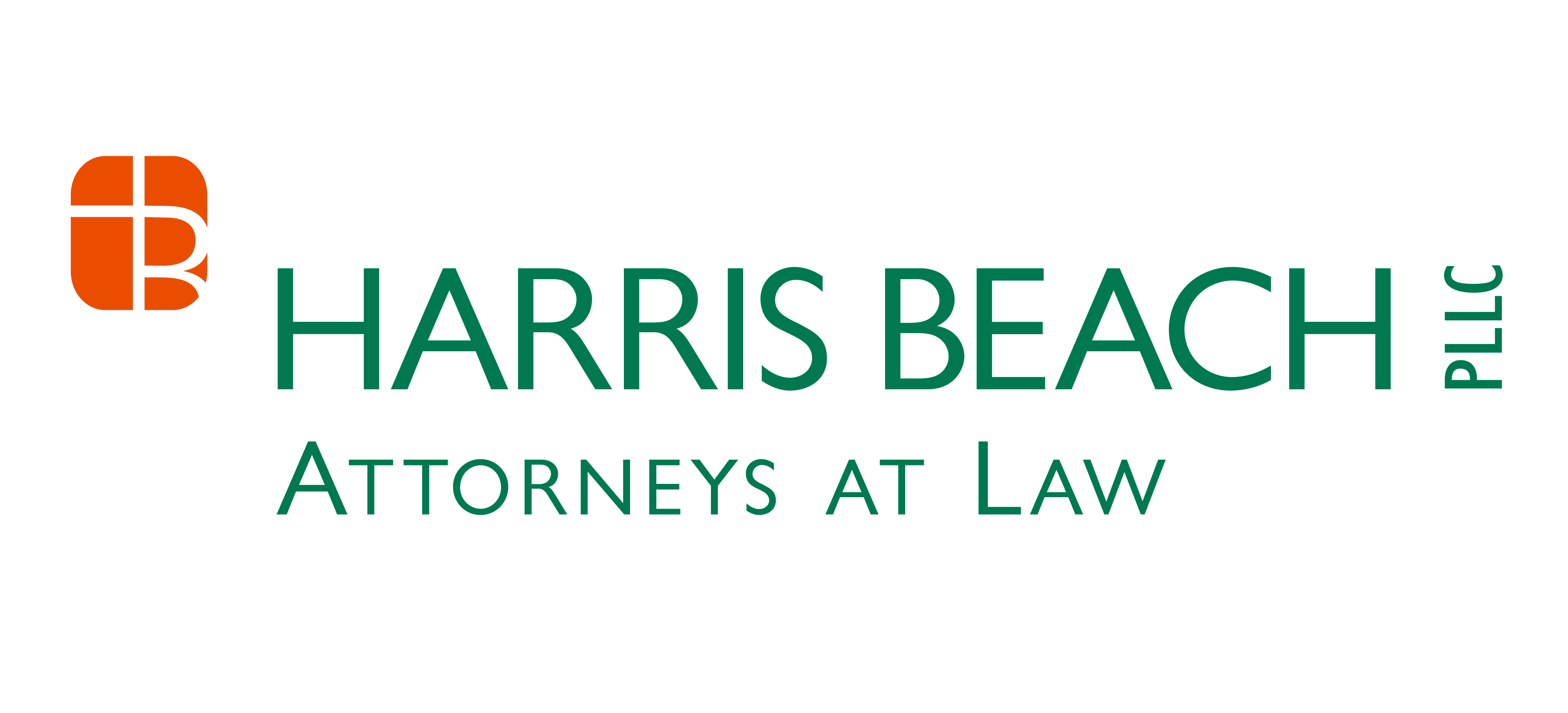 Harris Beach and its subsidiaries provide a full range of legal and professional services for clients across New York State, as well as nationally and internationally. Harris Beach is among the country's top law firms as ranked by The National Law Journal. Led by the only former head of both the New York State PSC and NYSERDA, their multi-disciplinary Energy Industry Team combines the knowledge and experience of a broad range of relevant practice areas to provide comprehensive and effective energy industry representation to power generators and other industry participants. Their representation spans all aspects of federal and state regulatory proceedings, including generation siting, utility rates, permitting, and zoning and land use.
Intermission Sponsors