Sponsorship Opportunities
One of the most cost-effective ways to get your organization's name and your team in front of key executives and decision makers involved in New York's energy commerce is to become a sponsor. It is an excellent way for your organization to:
Promote your own products, services and solutions to a New York audience of major energy industry players, elected officials, policy makers and regulators;
Engage the top people in the energy industry – in one place, at one time; and
Support IPPNY's mission and ongoing efforts to foster a strong and competitive energy market.
Be part of this year's conference and benefit from networking opportunities and productive dialogue on how to best achieve our mutual energy goals! All sponsors must sign up before April 21, 2014! Sponsorships are limited and are on a first-come, first-served basis.
About the Conference
Our spring conference regularly attracts well over 100 energy industry executives, policy makers and members of the financial and legal communities. The Draft New York State Energy Plan and ongoing Energy Highway initiatives pose many potential changes that will affect the way business is done in New York. This year's conference will focus on the integration of distributed energy resources and how that will impact system reliability, consumers, and competitive energy markets in this state.
About the Showcase
Sponsors and attendees will have the opportunity to check out the Annual Energy and the Environment Showcase. The Showcase affords attendees, exhibitors, and sponsors alike the opportunity to engage a wide variety of individuals and groups, including representatives of businesses and organizations, public officials, members and future members of the Independent Power Producers of New York, Inc.
The Showcase provides an excellent way to market your products and services, while maximizing your exposure to attendees. Over 250 people attend this event each year, and with more than 15 exhibitors on display; the opportunities clearly increase your corporate exposure!
The IPPNY annual spring showcase and conference offer excellent opportunities to speak directly to decision makers in New York's energy industry. We look forward to your participation! Your sponsorship will be a worthwhile investment.
Download the sponsorship PDF and register today!
Lunch

Breakfast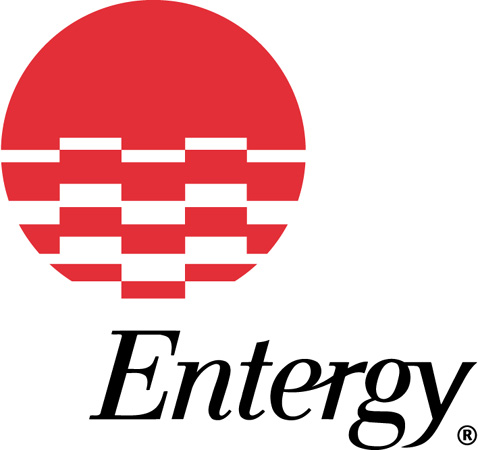 Hospitality Suite*

Reception
Thank to this year's Showcase Reception Sponsors!
Intermission
There are many other sponsorship opportunities available. Please download the Sponsorship Packet for more information!
The Hospitality Suite is an IPPNY Members' Only event, invitation only.
Sponsorship Opportunities
Showcase Reception
$700
Hospitality Suite
Join IPPNY for a Members Only reception following the Showcase the evening of May 10!
IPPNY Members Only
$1,000
Breakfast - 2 LEFT
$1,500
Lunch – SOLD OUT
$1,500
Intermission
$500
Interested in sponsoring? Download the application to sign up today! Questions? Call Emily Shover at (518) 436-3749 or emily.shover@ippny.org.
Desmond Hotel & Conference Center
660 Albany-Shaker Road
Albany, NY 12211
Need a room? A block of rooms has been held at the Desmond Hotel for exhibitors and conference attendees. To book your room, please contact the Desmond Hotel at 518-869-8100. Let them know you would like to book with the Independent Power Producers of New York Spring Conference. The Group rate is $140.00. The room block will be available until April 15, 2016 or until rooms are sold out. Book early to guarantee your room!
Online reservations are also available!
Access or Promotional code: 4011